Huawei incorporates UTSJR students to its team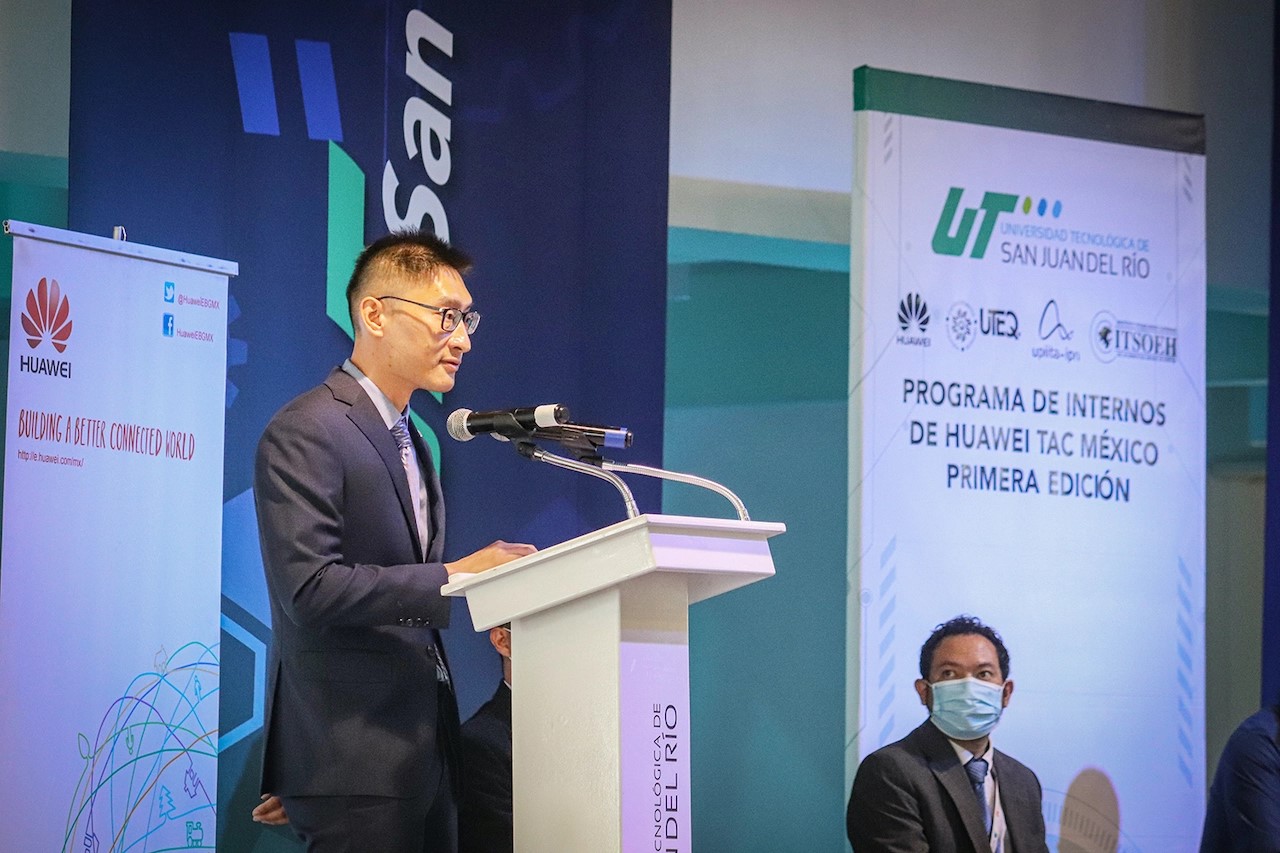 QUERETARO – Huawei incorporated six students from the Software Development and Management Engineering program at the Universidad Tecnológica de San Juan del Rio (UTSJR) to its work team.
This was carried out through the Internship Program for the Technical Assistance Center, which aims to promote young talent by strengthening their professional competencies and soft skills.
During four months, the students carried out internships at the company's facilities, which included contact with the development of projects in the area of information technology, work tests, English language skills, as well as their attitude and performance when negotiating or making an executive presentation.
Likewise, the director of Huawei's Technical Assistance Center in Mexico, Li Guanying, congratulated the new members of his team, who he considered to have the necessary skills for a successful professional development in the technological field and in this sense lies the importance for Hauwei to promote young talent.