Huawei to open a data center in the State of Mexico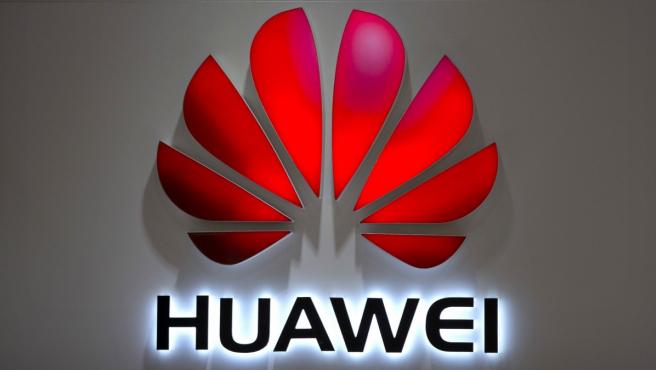 TULTITLAN – Huawei announced that it will open its new cloud data center in Tultitlan, State of Mexico, generating 1,500 direct jobs and 6,500 indirect jobs. This center, which will be named Region, will serve the needs of the education, medical, retail and internet industries in the country.
"Our new cloud 'Region' is proof of our strategy and commitment to customers in Mexico and Latin America and represents Huawei's consistent investment in the country", explained Liu Jiude, executive general manager of Huawei in Mexico, who did not disclose the amount of investment.
The COVID-19 pandemic accelerated the adoption of information technologies and information management through the cloud, so companies are looking for automation processes with industry 4.0, that is where Huawei sees an opportunity in the market.
The Chinese brand has already created a technology service platform in Queretaro, the Silicon Valley of Latin America, and a supplier center in Guadalajara. Its plan is to invest in 5G, artificial intelligence, big data and further accelerate the digitalization of the country.
"We are investing throughout Latin America. In terms of our public cloud service we estimate to invest a lot in Mexico, because it is a market with a lot of potential not only in Mexico City or the State of Mexico, but we estimate to invest all over the country," said Liu Jiude.
Source: Cluster Industrial