Hybrid and electric vehicle sales double in Mexico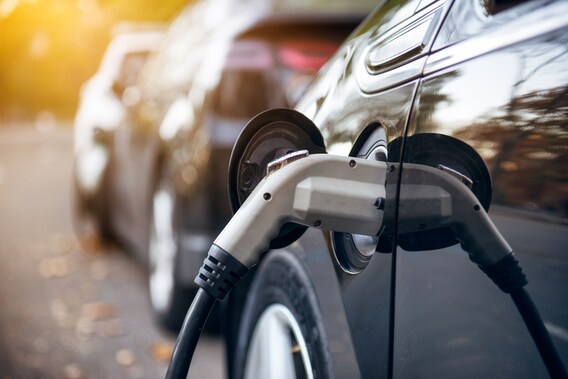 MEXICO - According to the most recent data from the National Institute of Statistics and Geography (INEGI), sales of hybrid and electric vehicles in Mexico doubled in July of this year compared to the same period in 2022.
In said month, a total of 6,175 units of this class were sold. This represented an increase of 5.6% of total vehicle sales in the country.
Likewise, these numbers reflected an increase of 59.4% compared to the same month of the previous year.
The breakdown of July 2023 sales shows that 4,746 units correspond to hybrid vehicles, 952 are electric and 477 are plug-in hybrids.
From January to July 2023, 36,198 vehicles with this type of technology have been sold in the domestic market, representing 4.9% of total sales.
While, with respect to the same period in 2023, the figure reflected an increase of 34.6%.
The states with the highest sales during this time have been: Mexico City with 9,133,
State of Mexico 4,655, Nuevo Leon 3,783 and Jalisco with 3,241.