Hybrid vehicle sales increase in San Luis Potosi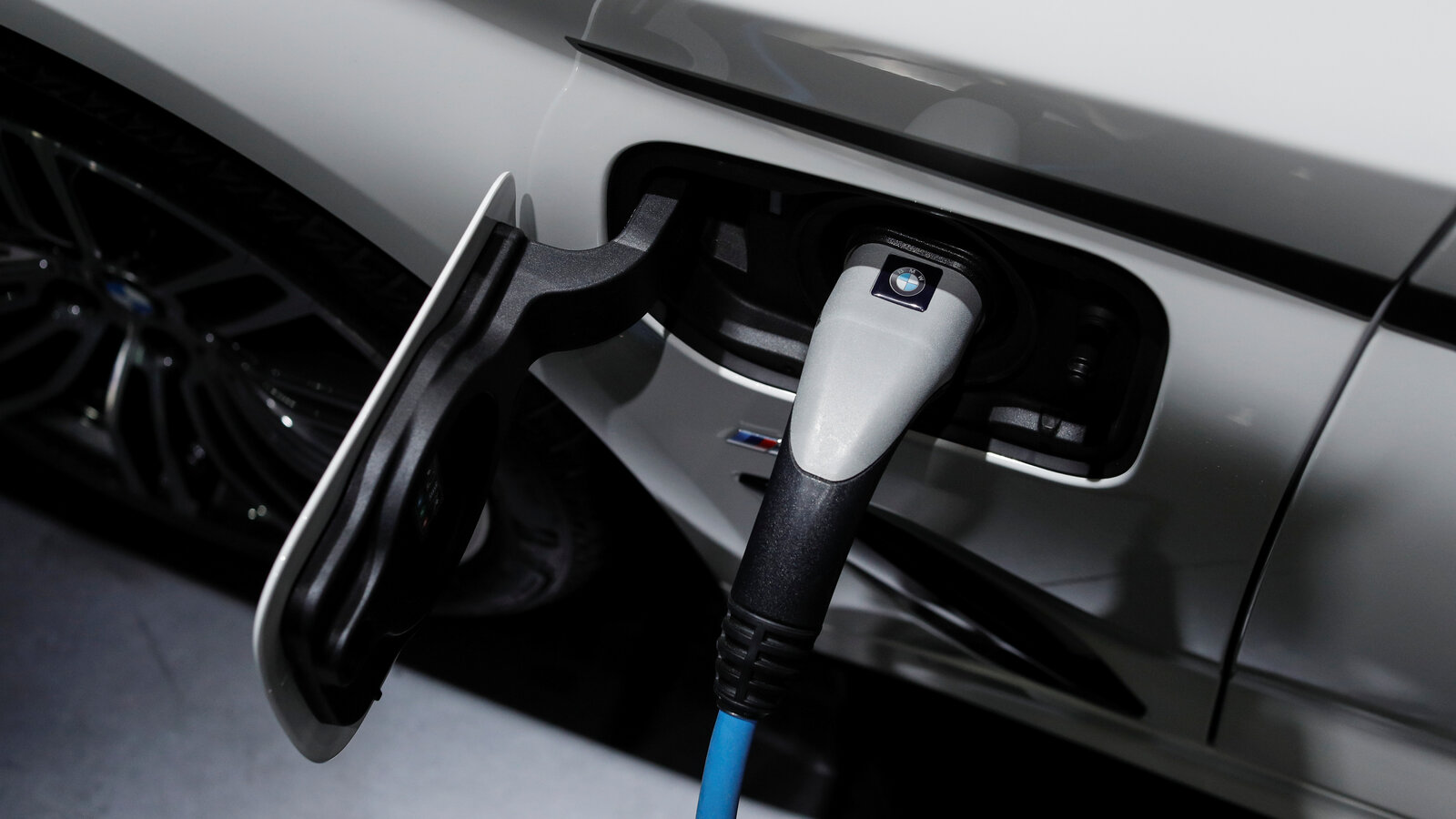 SAN LUIS POTOSI – The demand for hybrid vehicles holds the largest market share in San Luis Potosi over the rest of the country.
According to the National Institute of Statistics and Geography (INEGI), from 2016 to August 2022, 1,903 hybrid cars have been sold, while electric cars sales amounted to 34 and plug-in hybrid vehicles to 197 in the same comparison period.
By year, 2021 has been the best period for the commercialization of hybrid units for selling 690 units, an amount that represented an increase of 233% compared to 2020 and 134% compared to 2019.
Regarding the months January-August 2022, 329 hybrid vehicles were sold in San Luis Potosi, an amount that reflected a 33% decrease in its annual comparison.
On the other hand, the purchase of non-plug-in electric cars increased in the first seven months of 2022 with 21 units, an amount that far exceeds the accumulated amount of previous years.
In the case of plug-in hybrid vehicles, 2021 has been the best year for marketing 67 cars of this type, an increase of 205% at annual rate. While in the months of January-August 2022, 53 vehicles were sold in the domestic market, equal to a growth of 96% compared to the same period of the previous year.
It is worth mentioning that due to the relevance of clean energy vehicles, San Luis Potosi has the first charging corridor to Mexico City for electric and hybrid cars. It is the largest in the country, has six fast-charging stations and extends 412 kilometers.