Hydrogen should be the next big energy business for Texas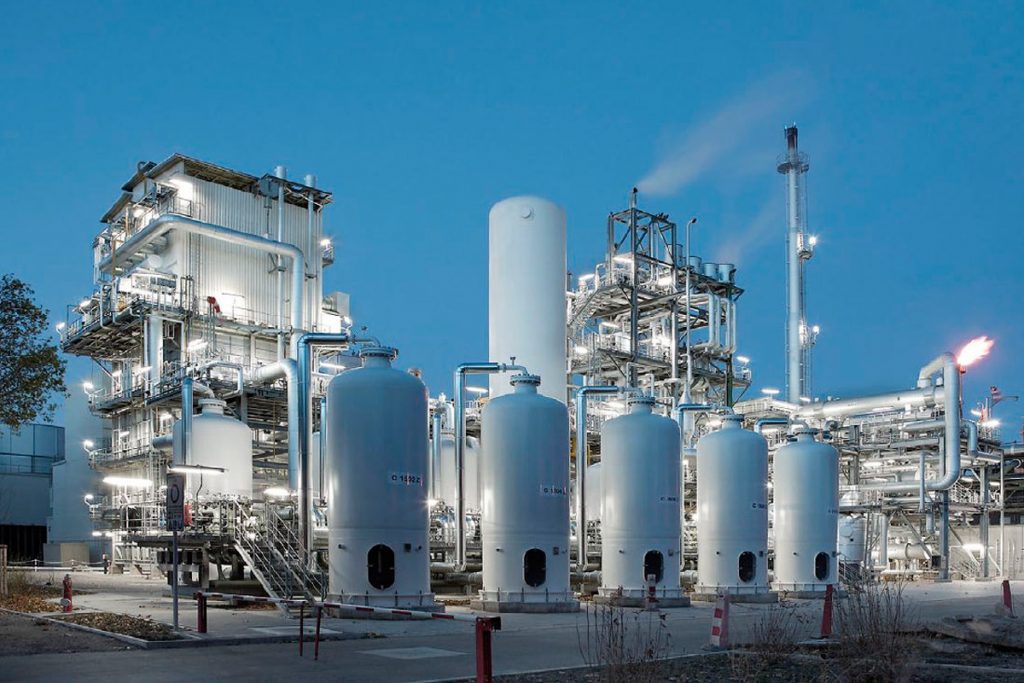 TEXAS – A recent industry-commissioned study predicts that hydrogen will be a US$130 billion business by 2030 in the U.S.
Hydrogen has already created more than 500,000 new jobs worldwide, and now China is reportedly investing US$17 billion, with nearly US$8 billion in heavy-duty hydrogen fuel cell trucks alone.
Hydrogen has the potential to help decarbonize the energy, industrial and transportation sectors to mitigate climate change. And it can be profitable through the creation of new infrastructure to support an emerging hydrogen economy and exports to parts of the world that want to jump onboard.
Major players in the hydrogen push already have a significant presence in Texas. Lawmakers can nurture the growth of this emerging sector by bringing companies and the state's major research institutions together and steering the conversation and investment toward hydrogen.
Texas has a natural advantage and federal investment to leverage larger global investment. The state it's already among the domestic leaders in hydrogen production and existing hydrogen pipelines, thanks to a robust petrochemical industry.
State and local transportation authorities and environmental organizations can nurture prudent investments in hydrogen in addition to their legacy investments. The Legislature and the governor can use their convening power to begin the conversation with Texas industry and academic leaders to focus state activities and leverage global opportunities.
At the industrial and government levels, the state needs to create a Texas Triangle, running from Dallas-Fort Worth to Corpus Christi to Beaumont, to be ground zero for becoming a leader in an emerging hydrogen economy.
Source: UTE News