Hyundai in favor of sustainable mobility in Mexico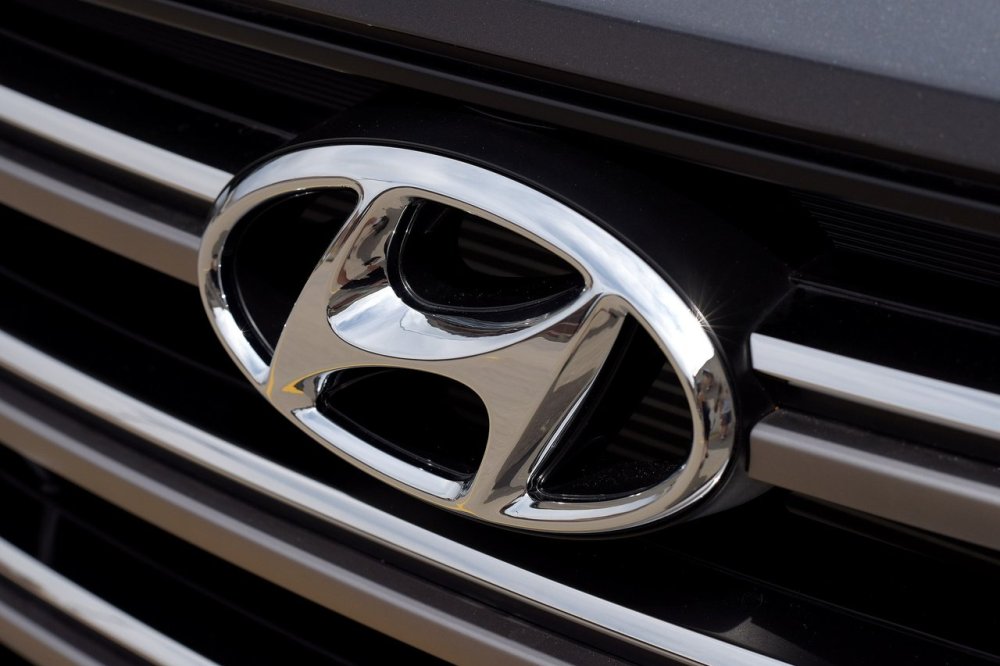 MEXICO – According to Édgar Carranza, CEO of Hyundai Motor de México, the country has sufficient potential to advance in the transition from conventional to electric vehicles, however, he added that an effort must be made to make this possible.
Carranza commented in an interview with El Sol de México, that although the infrastructure does not yet exist for Mexico to make the leap towards sustainable mobility, there is great consumer demand for the acquisition of such vehicles.
"We definitely believe that more work needs to be done, we need to continue to generate work between the government, customers and companies; obviously, first of all, we need to develop more infrastructure," said the executive.
However, the executive emphasized that the conditions for this to be possible exist, proof of this is that the owners of a hybrid or electric vehicle are exempt from paying tenure and verification, so that mobility of this type can be of great interest to those interested in acquiring one of these models.
"There are certain benefits that are already in place, which we have to take advantage of, hopefully when customers make a decision they will also look at not only the benefit, but the good that we would be doing to the environment in general; I think it is something we have to work together," he said.
It is worth mentioning that last June, President Andrés Manuel López Obrador announced Mexico's adherence to the collective commitment of the world's main economies to ensure that by 2030, 50 percent of vehicle production will be zero-emission units.