Hyundai Motor de Mexico introduces its new Chief Operations Officer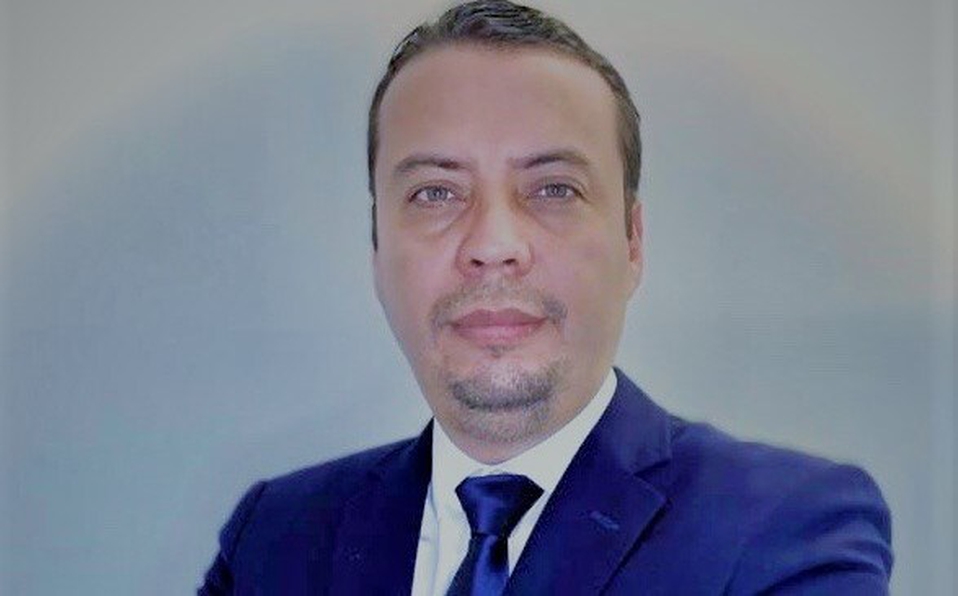 MEXICO – Hyundai Motor de Mexico announced that Edgar Carranza, the brand's current Chief Operations Officer, will assume responsibility and scope for all aspects of Hyundai's business in the country.
In this role, Edgar will be responsible for directing the strategy and execution of all product, sales, marketing, after-sales and market development initiatives, among others, including the development of dealer marketing and customer relations, as well as maintaining and strengthening Hyundai's market share in the country.
Edgar will report directly to Jose Munoz, Global COO of Hyundai Motor Company and President & CEO of Hyundai Motor North America.
Edgar has more than 20 years of experience in the automotive industry during which he has excelled in analytical skills, high performance and experience in business planning, strategic planning, sales and team management.
Prior to joining Hyundai Motor de Mexico, he held key positions within Nissan Motor Company, both in Mexico and North America. Most recently, he was General Manager of Global Sales at Nissan Motor LTD in Japan and was responsible for planning and defining sales strategies for the United States, Canada, Mexico and Latin America.
"Hyundai has proven to be a company in continuous growth in Mexico thanks to its innovation, quality and technology applied in each of its products, in addition to a clear strategy in the Mexican market," said Edgar Carranza Chief Operations Officer of Hyundai Motor de Mexico.
Carranza holds an industrial engineering degree from the Instituto Politecnico Nacional and has participated in several senior management development programs at IPADE and Vanderbilt Business School.
"Edgar's in-depth knowledge of the global automotive industry, strong analytical skills, cross-cultural experience and entrepreneurial mindset will drive Hyundai's efforts to further position itself in the important market of Mexico," said Claudia Marquez, CEO and President of Hyundai Motor de Mexico.
For her part, Márquez will hold the position of Chief Operations Officer for Genesis Motor North America starting in October, reporting directly to Jose Muñoz, Global COO of Hyundai Motor Company and President & CEO of Hyundai Motor North America.
Source: Portal Automotriz