Hyundai Motor Mexico expands its dealer network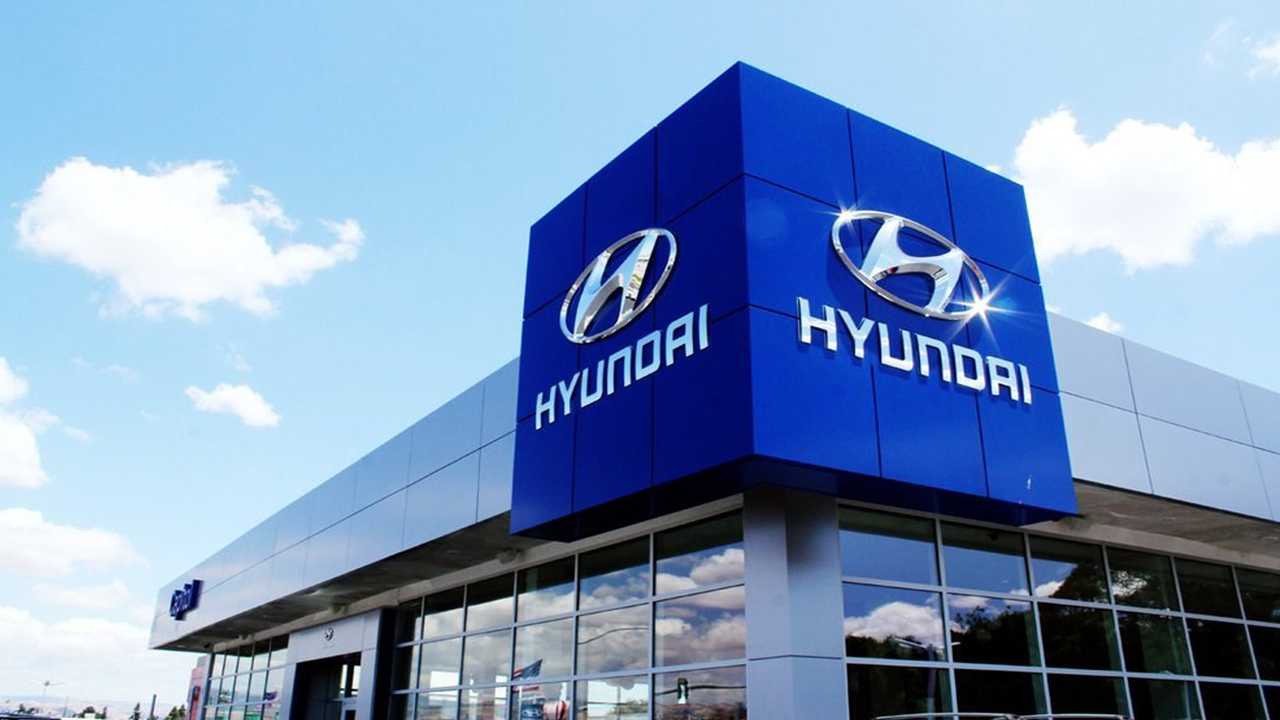 MEXICO – With the opening of Hyundai Jurica, the brand seeks to strengthen its presence nationwide by offering safety, innovation, technology and quality in each of its vehicles to more users, in addition to providing the services and maintenance characteristic of the brand.
This dealership will be operated by Grupo Soni, one of the automotive groups with the largest presence in the Bajío region, which began operations with Hyundai in 2014.
Hyundai Jurica joins the list of distributors of the group, which are: Arcos Queretaro (Queretaro), Bajio (Leon, Guanajuato), Villas (Irapuato, Guanajuato), Galerias (Celaya,Guanajuato), Real (Zacatecas) and Campestre (Aguascalientes).
Hyundai Jurica will be the second dealer present in the state, totaling 69 authorized dealerships of the brand in Mexico.
"Hyundai is committed to continue positioning itself in the country as a brand that responds to market trends, offering innovative and differentiated products. The opening of this Distributor will bring the brand to new customers," said Arturo Garza, Commercial Director of Hyundai Motor de Mexico.