Hyundai Motor Mexico stands out in after-sales service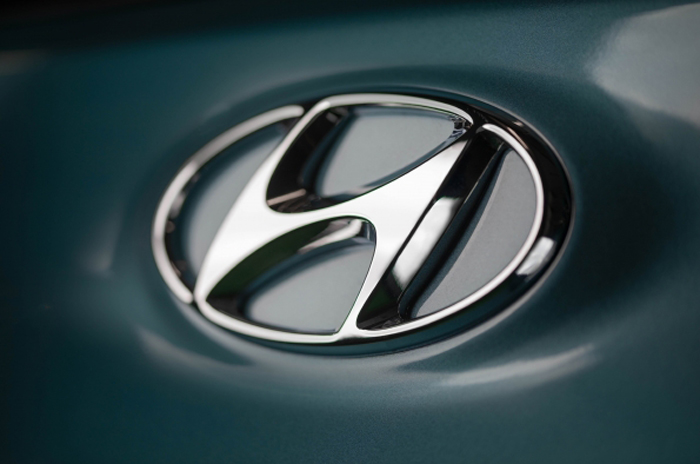 MEXICO – Hyundai Motor de México obtained the second position in the J.D Power Mexico Service Process Satisfaction Study 2021 (CSI), after obtaining 873 points in the analysis.
Now in its sixth year, the study aims to provide a comprehensive analysis of the service experience among owners of 1-3 year old vehicles, in addition to assessing customer satisfaction with their Authorized Dealer.
This study examines customer satisfaction based on five factors: service quality (25%), service advisor (21%), vehicle delivery (19%), service facilities (17%), and service initiation (16%).
The study evaluated 4,918 interviews with owners of new vehicles in Mexico that are 12 to 36 months after their purchase, which were conducted between May and September 2021 in Mexico.
The analysis revealed that the COVID-19 pandemic accelerated technology adoption at Authorized Distributors throughout Mexico, which had a positive effect on customer service satisfaction.
It is through its Hyundai Live platform that the brand demonstrates its commitment to the shopping experience and customer service, offering an innovative way to present the car models, their details and even test-drive them remotely through a presenter broadcasting from a Hyundai showroom.
Source: Portal Automotriz