Hyundai opens new trailer manufacturing plant in Baja California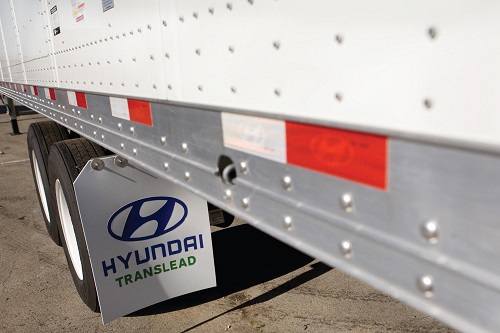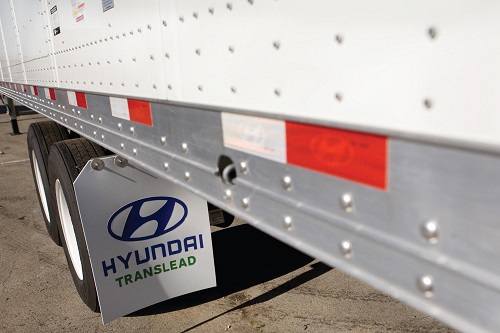 Hyundai Translead, a subsidiary of South Korean automaker Hyundai Motors Company, opened a new facility in Rosarito Beach that manufactures dry and refrigerated cargo containers, as well as other transportation products, for the North American market. 
The US$ 85 million plant is expected to create 2,000 jobs once it reaches its full potential, officials said at the inauguration ceremony.
This is the fourth facility Hyundai Translead at this region, three more plants are located in the border city of Tijuana, minutes away from Rosarito.
The plant is set to manufacture 25,000 units per year, among dry and refrigerated van trailers, domestic containers, container chassis and converter dollies, once it operates at full capacity.
Aside from the transportation business, Hyundai operates an aluminum products facility in Tijuana, which manufactures 900,000 units of three automotive parts such as Engine Blocks, Engine Cylinder Heads, and Transmission Cases.
MexicoNow
Related News
– Toyota invests US$ 150 million at Tijuana plant to increase production