Hyundai Polytech to open US$ 15 million plant in Coahuila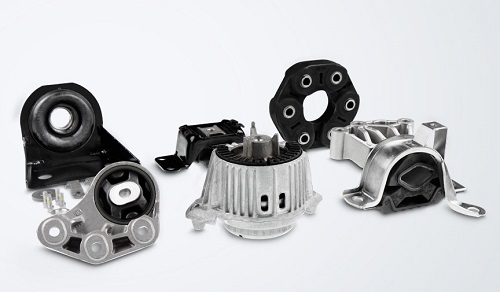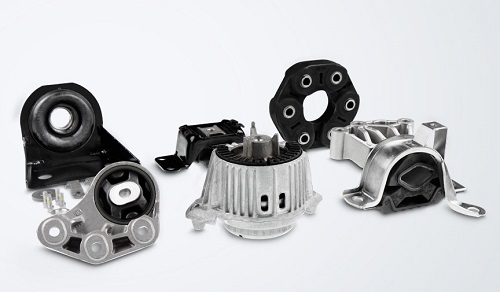 Korea-based Hyundai Polytech announced its upcoming opening in Ramos Arizpe, Coahuila, with an investment valued at US$15 million and 250 new jobs created.
The factory shall be set on a 35,000 square meters facility at Parque Industrial Cactus Valley, with the objective of doubling its operations over the first two years.
The new factory will start operations next November and will produce 500 tons of rubber components, and an equal number of steel parts for the automotive industry.
Governor Ruben Moreira welcomed officially this new investment, along with KS Kim and Kyung Don Choi, Presidents of Hyundae Polytech in Korea and Mexico, respectively, as well as Francisco Son, representative of Mando Corporation Mexico.
MexicoNow