IATA celebrates modified AICM slot rules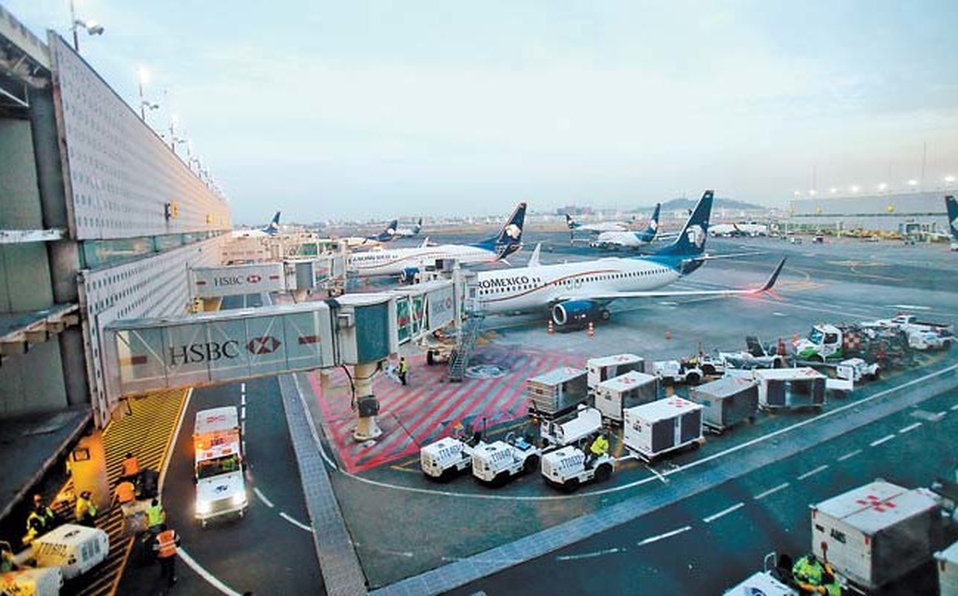 MEXICO – The International Air Transport Association (IATA) welcomed the decision of the Federal Civil Aviation Agency (CAA) to extend the temporary reduction in the rule on the use of take-off and landing times, better known as slots.
The CAIA announced that it will extend the 50/50 slot occupancy criteria at Mexican airports in saturation conditions during the 2021 winter season, which runs from October 31, 2021 to March 26, 2022.
"IATA is very pleased with the waiver granted by the ACAA; it is in line with what the industry is looking for globally and is what the Association's slots group has been working on," mentioned Cuitláhuac Gutiérrez, head of IATA.
The occupancy criterion for the 2021 winter season replaces the 85/15 that prevailed before the COVID-19 pandemic crisis. Thus, airlines will be required to use only half of their take-off and landing times.
Source: A21