IATA Travel Pass will be adapted to Mexico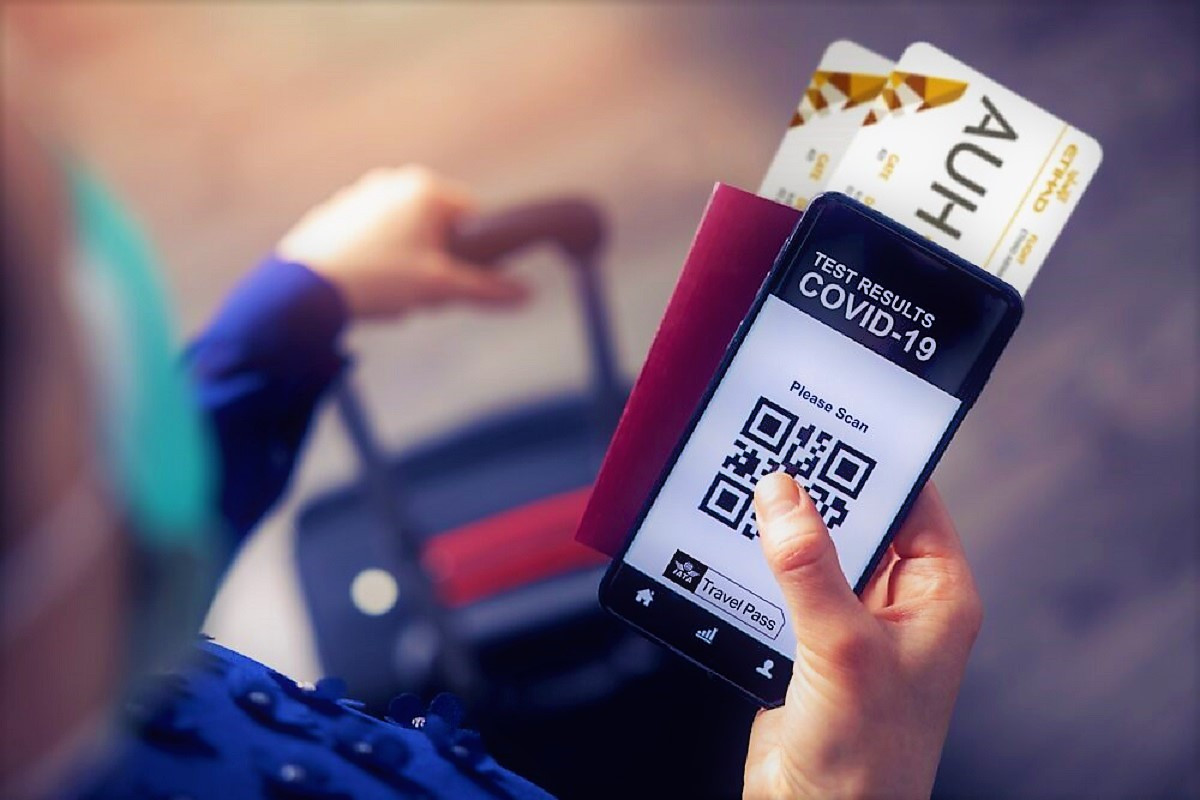 MEXICO – The International Air Transport Association (IATA) will adapt the Travel Pass mobile application for use in Mexico, so that it allows reading the information contained in Mexican passports and creating a digital version.
According to Cuitláhuac Gutiérrez, IATA representative in Mexico and director of Canaero, given the inexistence of digital passports in Mexico, improvements are being carried out that allow the reading of physical passports. This update would be ready for May of this year, he pointed out.
"Technology is the way to go. Travel Pass has generated a lot of expectations, it has a solid foundation and today it is a reality. We already have two major operators using it, such as Singapore Airlines and Cathay Pacific on test routes, but it is already there and will allow us to evolve ", he emphasized.
Travel Pass is a smartphone app that helps passengers store and manage covid-19 vaccination certifications and disease screening test results. Among the advantages offered by this electronic passport is the possibility of verifying the travel documents of a passenger and informing him of the requirements that he must meet to make a trip abroad, Gutiérrex explained.
If the use of Travel Pass is adopted in Mexico – explained the holder of IATA in the country – the first beneficiary would be the passenger because they will be able to expedite processes, such as arriving at an airport or a security gate and presenting a QR code or digital identification to identify yourself.
For international passengers, they will be able to present their digital passport or vaccination certificates or covid detection test without the need for contact, simply by scanning a code within the application.
"I am confident that we will soon see it implemented and in use in Mexico. It will definitely help travelers, airlines and the authorities themselves to have greater confidence and certainty of the information, "he said.
According to the IATA representative, 27 member airlines from different countries of the world are waiting to sign agreements to start tests with this technology, while in Mexico, the Association has started conversations with the main affiliated airlines to determine the actions necessary to start using the Travel Pass.
Source: A21