Iberdrola cancels US$1.2 power project in Mexico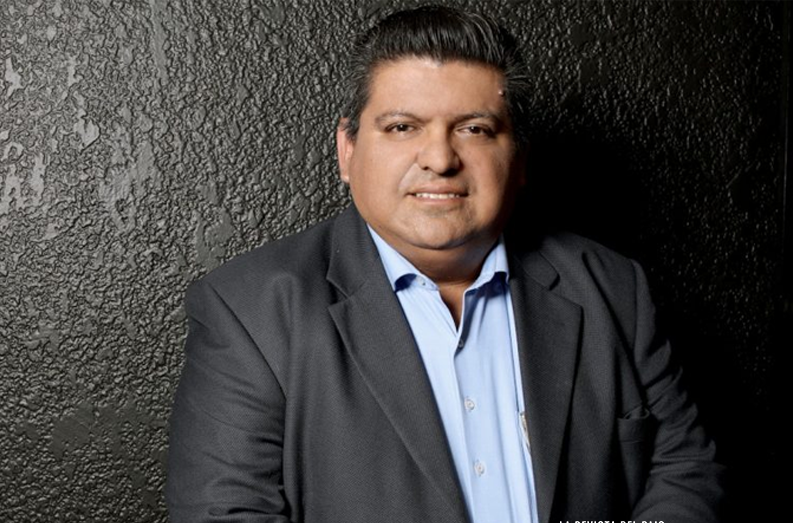 TUXPAN – The Spanish company Iberdrola canceled the project to build a new combined cycle thermal power plant in Tuxpan.
Juan Antonio Aguilar Mancha, mayor of Tuxpan, reported that the consortium representatives went to his office to officially inform him of the withdrawal; he assured that said decision has to do with the refusal of the Federal Electricity Commission (CFE) to grant the gas supply that was necessary to move on with the project.
"For nine months they were trying to get the signature for the gas supply and it was not possible, so they chose to cancel because their time is no longer enough to build; they are 15 days late and feel that they no longer intend to sign the contract, "said the mayor in a statement.
Aguilar Mancha pointed out that the power plant involved a US$ 1.2 billion Investment and that it would have generated more than 2,000 sources of employment and an economic spill for different sectors, such as real estate, construction, and supply.
He stressed that the cancelation of this project will definitely bring negative effects at a regional level and called on the CFE to take up the issue and save the project.
Source: Excelsior