Iberdrola is willing to reach an agreement with the Mexican government: AMLO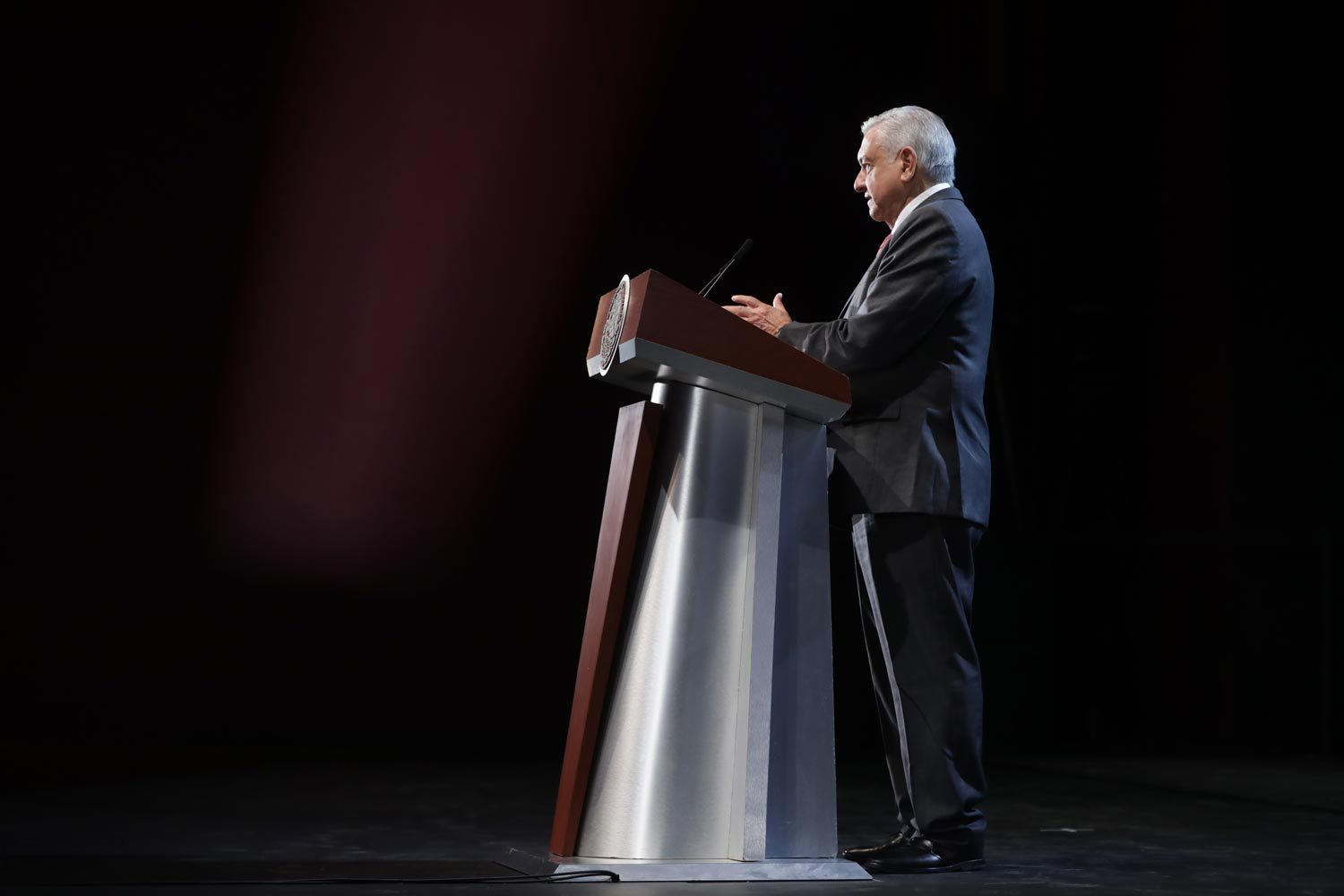 MEXICO CITY – President Andrés Manuel López Obrador (AMLO) said in a statement that the managers of the Spanish company Iberdrola sent him a letter expressing their willingness to reach agreements with the government.
" I received a letter from the directors of this company, reporting that they have in effect around 26 thermoelectric plants in the country and that they have the will to continue investing in Mexico, and also the willingness to reach agreements with the government, " Lopez Obrador pointed out.
AMLO added that this letter was delivered by Olga Sánchez Cordero, head of the Interior, and that it was turned over to the minister of Energy, Rocío Nahle, and the director of the Federal Electricity Commission (CFE), Manuel Bartlett.
On Wednesday, the governor of Veracruz, Cuitláhuac García, stated that the power generation plant in the municipality of Tuxpan will be built, but that CFE would be in charge of tendering it.
This happened after the municipal president of Tuxpan, Juan Antonio Aguilar, said that the project that was to be built by the Spanish company was at risk of being canceled because the commission does not want to sell them gas to operate.
"There is no notification of a cancellation, in that case they would have told me that given the differences we have, which are public, they had taken the decision to cancel a work and that is not what they expressed to me," said the mandatary.
Source: El Financiero