Iberdrola secures permits for wind and solar plants in Mexico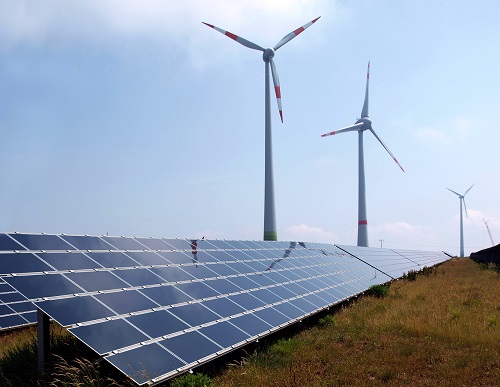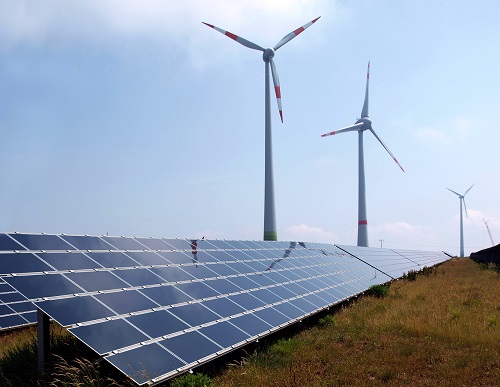 Iberdrola has secured permits from the Mexican government to build two wind and two solar facilities totalling 600MW in Mexico.
The company will develop the 200MW Pier project in Puebla and the 105MW Santiago Eólico wind farm in Guanajuato. Both are scheduled to be commissioned in 2019.
It will also build the 105MW Hermosillo solar plant Sonora and the 170MW Santiago PV plant in San Luis de Potosí. Both are expected to be operational by the end of 2018.
Iberdrola will invest US$ 787 million to develop the projects.
It plans to sign long-term power purchase agreements with private industrial clients that will also acquire the clean energy certificates associated with renewable energy.
MexicoNow
– Related News:
ACCIONA Energía to build its first solar plant in Sonora, Mexico
Mexico grants US$ 4 billion in contracts for 36 clean energy projects