Iberia offers two daily flights Madrid-Mexico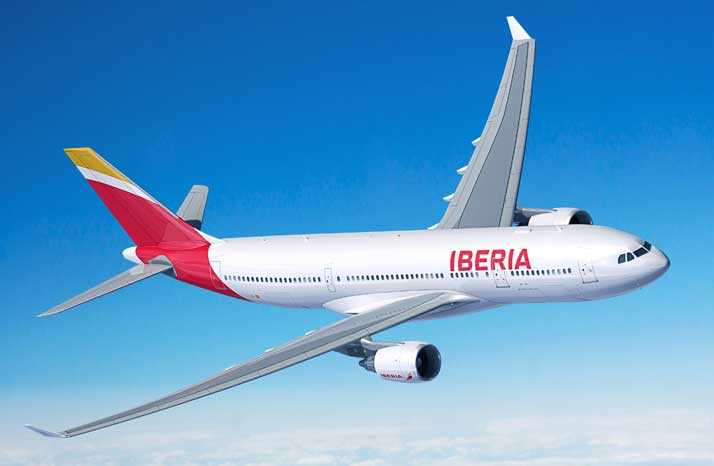 MEXICO – As of September, Iberia offers two daily flights on the Madrid-Mexico City route, which means it now has 14 weekly frequencies in this market, which it describes as strategic.
Each of these flights is operated with a state-of-the-art Airbus A350-900 aircraft, which are 25% more fuel efficient and seat 348 passengers.
Likewise, thanks to the distribution agreement with Aeromexico, Iberia will expand its network of connections within Mexico to another 40 Mexican cities, which in turn will connect with the 90 destinations that the airline offers in Europe.
The first daily flight, IB6403 takes off from Madrid at 13:20 and lands in Mexico City at 17:55. The second, IB6409 departs at 23:55 local time and arrives at 4:30 the following day.
"This year we are celebrating the 75th anniversary of our flights to Latin America, and in the case of Mexico our first flight dates back to 1950. Since then, our commitment to this strategic market remains intact," said Victor Moneo, director of Latin America sales and institutional agreements.
Source: T21