Idefin announces construction of a new hotel in Quintana Roo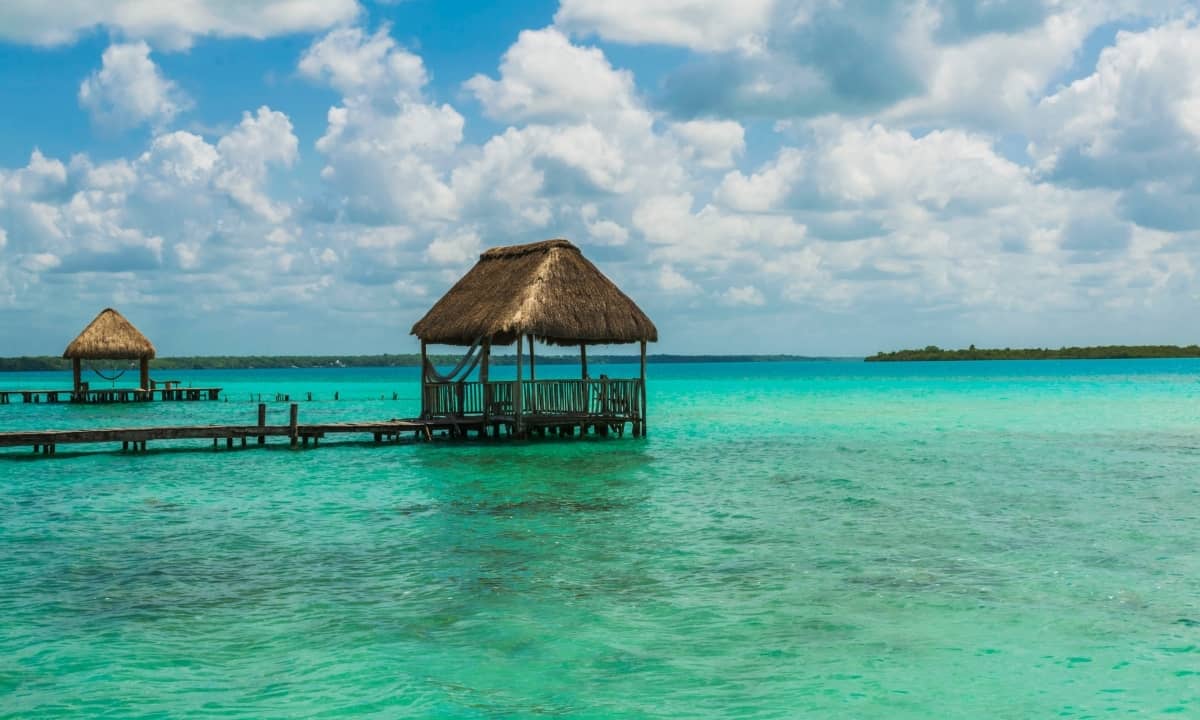 QUINTANA ROO – The Institute for Investment and Development of Quintana Roo (Idefin) announced that Grupo Boca de Agua S.A.P.I. de C.V. made official its investment plans in the south of Quintana Roo with the start-up of the construction of Hotel Boca de Agua, in Bacalar.
The project will integrate the best of the ecosystems and biodiversity of flora and fauna, with innovation and development, and will incorporate better offers in the hotel industry through the use of renewable energies, being environmentally friendly.
"This is aimed at creating an unbeatable environment for visitors to Bacalar, an emerging destination that is undoubtedly a great attraction in the Mexican Caribbean," explained Bernardo Cueta Riestro, director of Idefin.
"The competitive advantages of the south of the state make it the ideal home for this type of project. This investment will mark a before and after in the hotel and tourism development of Bacalar, bringing with it the consolidation of the demand for more projects in this area, oriented to be developed under schemes of sustainability, technology and innovation," added the official.
This development will consist of 32 cabins, a pier piloted on the Bacalar lagoon, parking, as well as common areas and services.
The attraction of investments is a transversal effort, since different state agencies are making efforts to attract new capital for infrastructure, productive investment and reinforcement of the tourism industry, said Cueto Riestra.
Source: El Economista