IDEI to invest US$328 million in Monterrey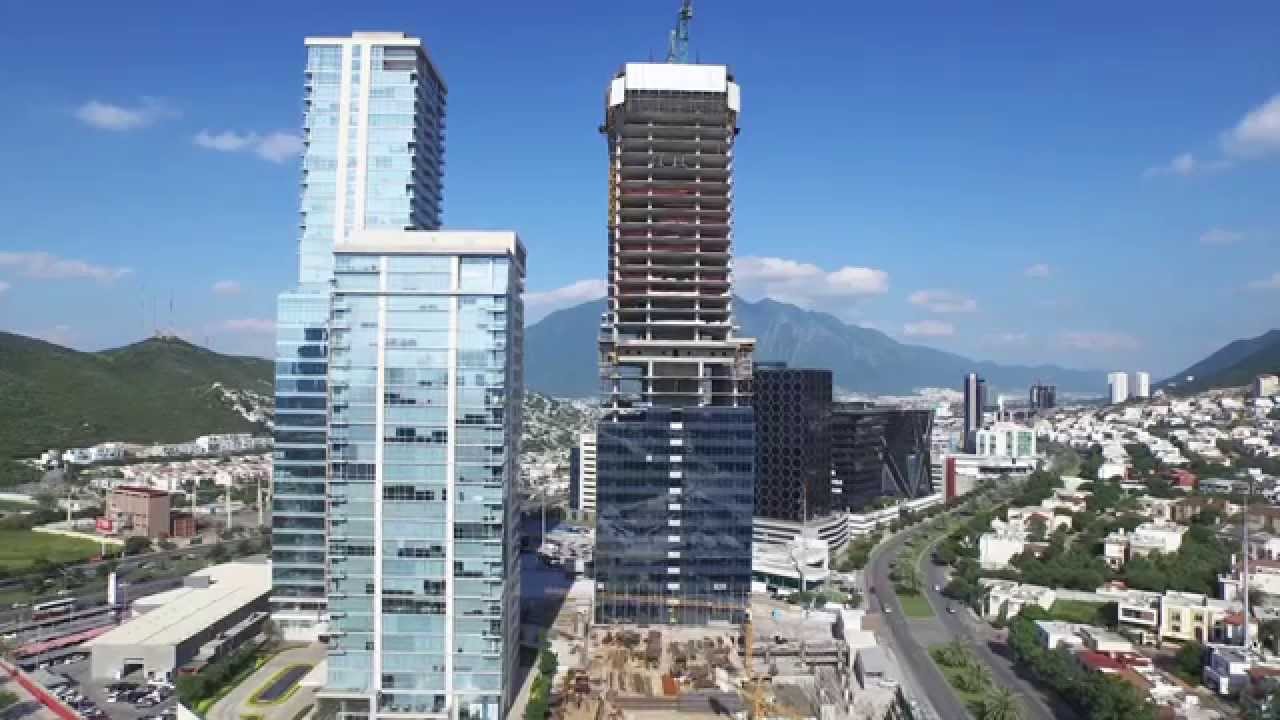 MONTERREY – Internacional de Inversiones (IDEI) plans to invest US$328 million to launch 11 projects, six of them vertical housing and five of the horizontal type, in the Monterrey metropolitan area, informed Jorge Martínez, the company's Operations Director.
The executive mentioned that this is in order to meet the demand for housing, mainly vertical, to be presented in the coming years.
"Among what we will be starting in 2021, in apartments are six building projects and five subdivisions. Some have several phases, but we are going to invest US$227 million in buildings and US$75.6 million in horizontal projects, which adds up to US$302 million", he detailed.
He explained that 50,000 homes have been opened each year, which is very much in line with the market's need for 700,000 homes
IDEI's director of operations predicted that the market would end 2020 with the same sales of last year, with around three thousand departments.
Source: El Financiero