IEnova solar park starts operations in Juarez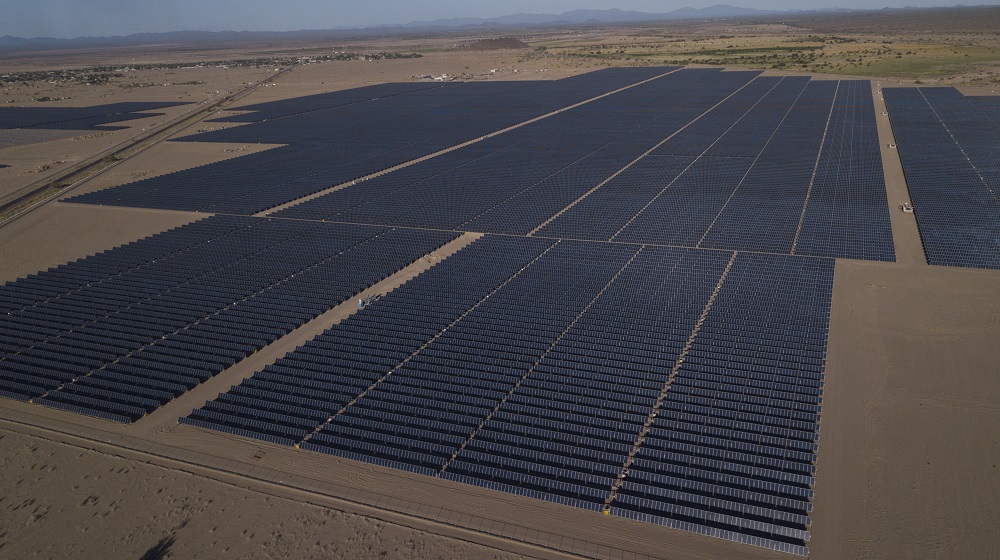 JUAREZ – The energy company IEnova started up its largest wind farm, "Border Solar", in Ciudad Juarez, with the capacity to produce 150 megawatts (MW).
In its recent "Sustainability and Financial Report 2020", it highlighted its development in this border, where it began operations in the first quarter of 2021.
According to previous information released by the company, this plant will supply electricity to several subsidiaries of Grupo Cementos de Chihuahua and other companies.
"Our mission in 2020 was to provide energy without interruption and safely to all our customers, applying the strictest safety measures to guarantee the health of our employees and their families, as well as our suppliers," said Tania Ortiz Mena, CEO of IEnova.
In addition, as a result of its environmental commitment, IEnova added that it continues with the protection and conservation program for the Ojinaga-El Encino and San Isidro-Samalayuca gas pipelines, which guarantees the safeguarding of key species due to their ecological, economic and/or cultural value.
Source: Diario.mx