IIP Acquires New Facility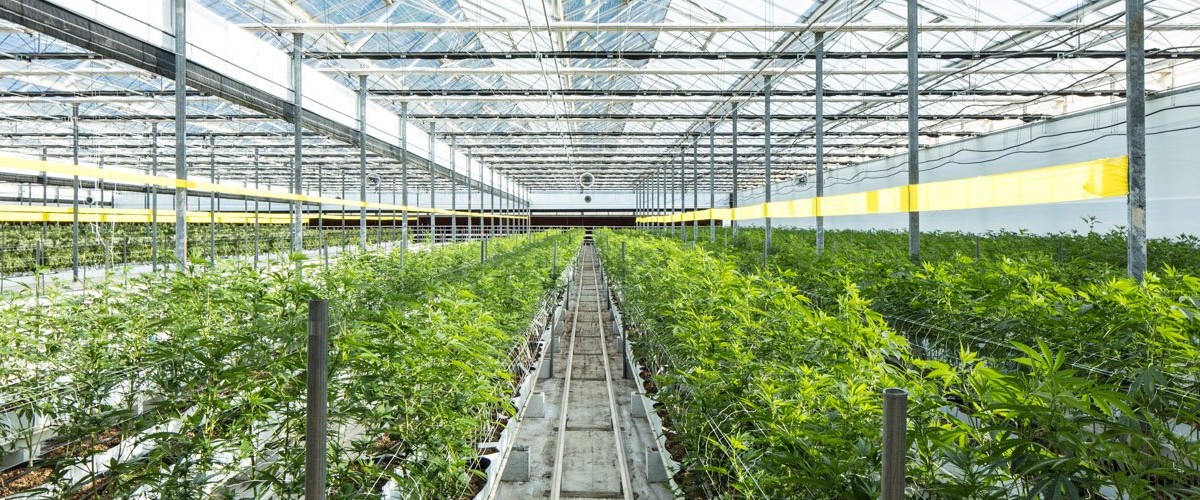 SAN DIEGO – San Diego-based Innovative Industrial Properties (IIP) has inked yet another deal. The company, a publicly traded real estate investment trust (REIT) focusing on the cannabis sector, announced the acquisition of a cannabis facility in Michigan.
The US$6.2 million deal includes the development 63,000 SF cultivation, processing and dispensing facility previously held by Holistic Industries. IIP has also entered into a long-term triple-net lease agreement with Holistic, which will continue to operate the property.
"We have had the privilege of being Holistic's long-term real estate partner since 2017, and supporting them in their expansion over the years with key growth capital along the way," said Paul Smithers, President and CEO of IIP. "These dedicated professionals have set a standard for product quality, patient care and customer experience that we are proud to support, and we are thrilled for the success that they have achieved."
IIP also said it would invest nearly US$19 million to develop the property, bringing its total investment to US$25 million.
The company informed it currently owns 62 properties spanning 4.7 million SF across 16 states. To date, the company has invested upwards of US$845 million and has agreed to reimburse more than US$245 million once certain tenant complete construction and property improvements.
Source: BORDER-NOW October 2020 Edition