IKEA to invest US$100 million in Guadalajara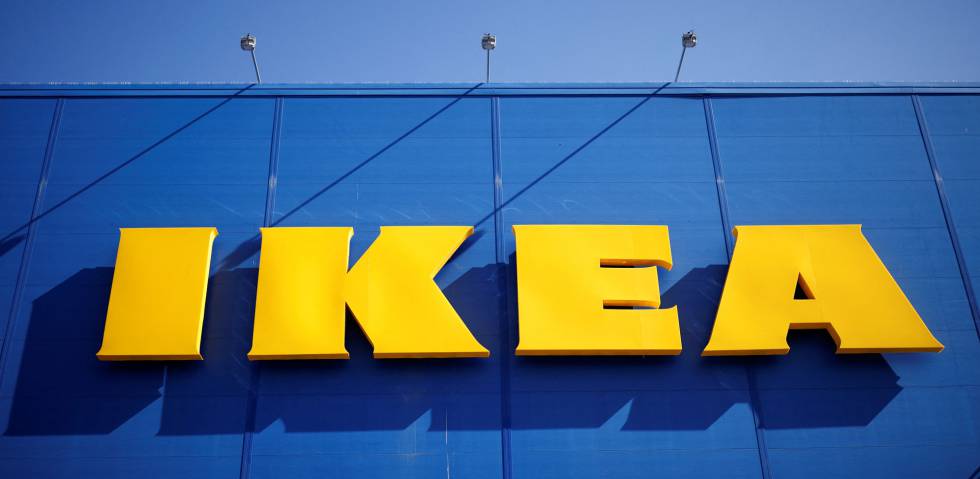 GUADALAJARA, JAL – Mexico is not a short-term business for IKEA, the ready-to-assemble furniture company, because after a year in our country, the Swedish company has already announced its expansion plans in online and physical sales and that it will source its supplies locally in response to global logistical supply problems.
This was stated by Ricardo Pinheiro, commercial director of IKEA Mexico, who announced that it will soon invest US$100 million for its second physical store, now in Guadalajara, after injecting a similar amount a year ago in its Mexico City headquarters, in Oceania.
"We see a very strong investment in the factory in Saltillo, Coahuila, of more than 1 million square meters of land, with construction already completed, with production for North America. We have 500 employees, but soon there will be 1,000 people on the team," he said.
For IKEA, Mexico is one of the most important markets for expansion and is among the top 10 countries in home furnishings, and from there, the country takes a strategic position in the investment plan.
"This is the first time we are expanding in Latin America with the entry into Mexico, since it has the potential and a strong economy," he said.
Source: El Economista