IKEA will open its first store in Mexico City during the first months of 2021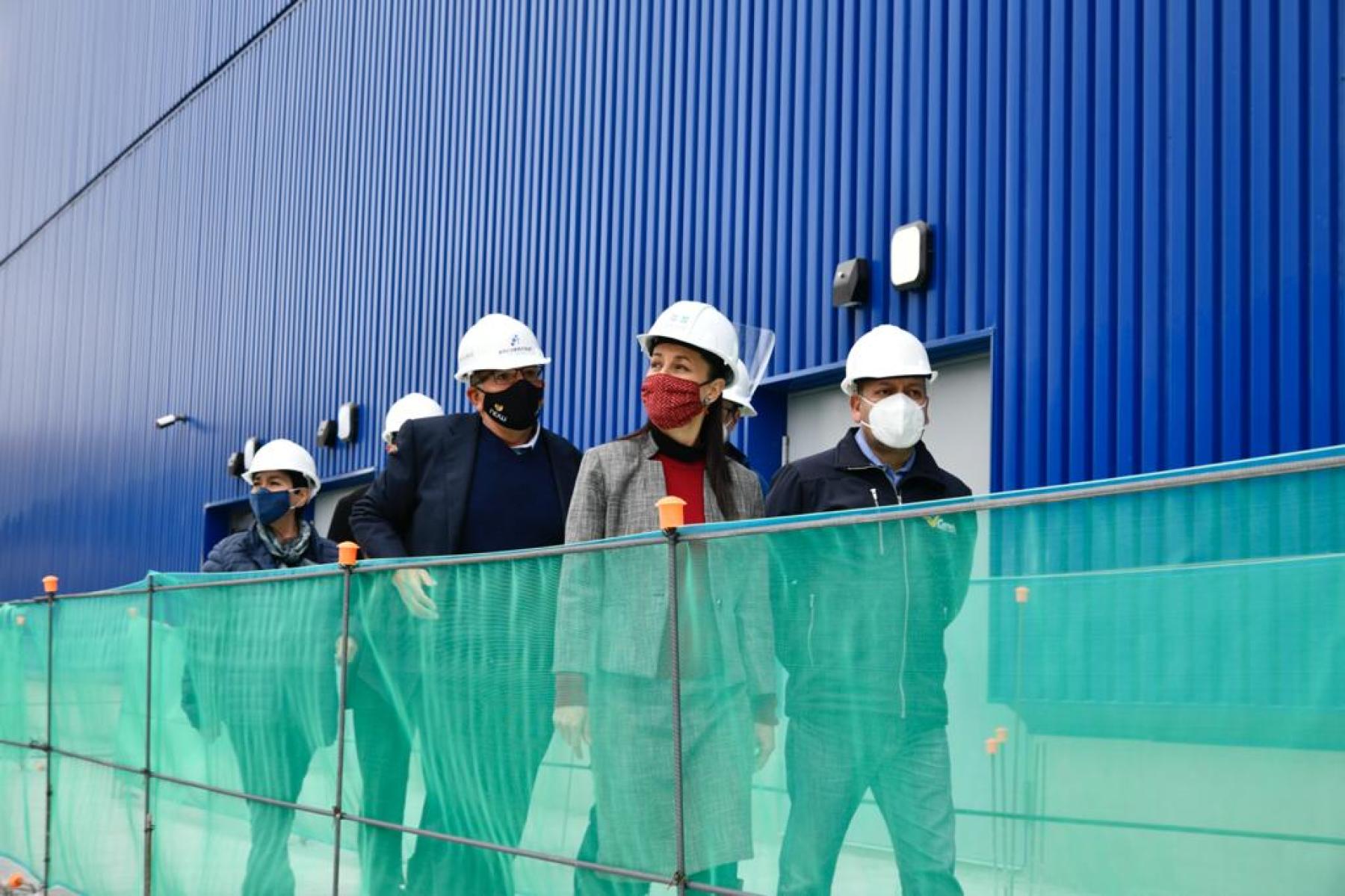 MEXICO CITY – The popular company of Swedish origin Ikea announced that the opening of its first physical store in Mexico City will take place "in the first months of 2021," according to Annie Chandler, manager of the Ikea store in Mexico.
Chandler was present on a tour of the Encuentro Oceanía shopping center, where the new Ikea furniture store will be located, and in which the head of government of Mexico City, Claudia Sheinbaum Pardo, also participated.
In May 2019, the company announced its arrival in Mexican territory by the end of 2020, but the contingency caused by the COVID-19 pandemic caused it to be delayed for the first months of 2021. In addition, Ikea launched its online store in Mexico last October. The new IKEA store will have three floors in the Encuentro Oceanía shopping center located in the Moctezuma Segunda Sección neighborhood, in the Venustiano Carranza city hall. According to Chandler, the company seeks to hire more residents of the Venustiano Carranza mayor's office after the store opens.
Source: El Economista