IMEF increases 3.2 points during October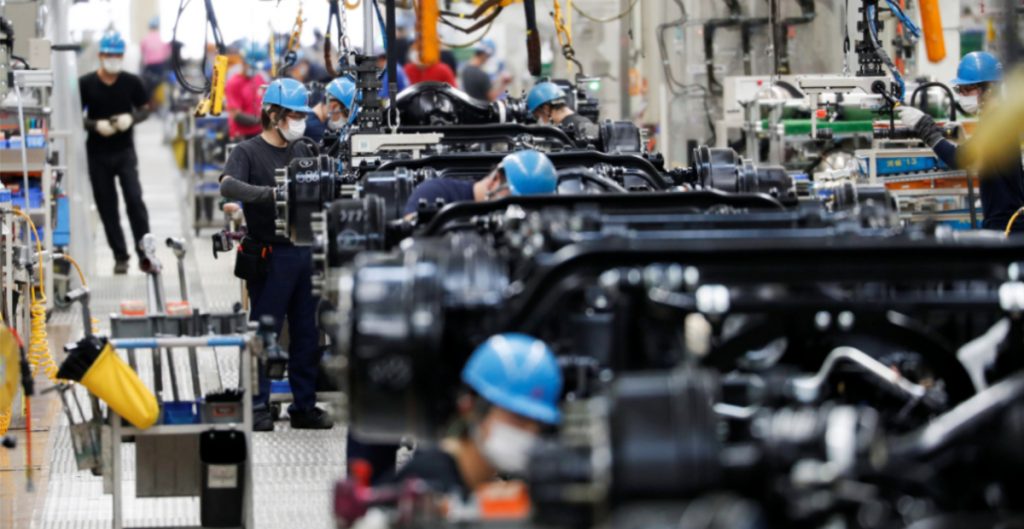 MEXICO – The IMEF Manufacturing Indicator increased 3.2 points in October to reach 50.1 units, moving into the expansion zone after having remained in the contraction zone for 16 consecutive months. For its part, the IMEF Non-Manufacturing Indicator registered a drop of 1.1 points in October to close at 47.7 units and place itself in a contraction zone for the ninth consecutive month.
"The figures from the IMEF Indicator for October suggest that the rebound in economic activity has been asymmetric. Indeed, the manufacturing sector index rose steadily and crossed into the expansion zone. For its part, the non-manufacturing sector index, which includes commerce and services, registered a fall and moved away from the threshold that divides the contraction zone from the expansion zone", said the IMEF.
For its measurement, the IMEF Indicator ranges from 0 to 100 points and the level of 50 points represents the threshold between an expansion (greater than 50) and a contraction (less than 50) in economic activity.
Likewise, the improvement in the manufacturing sector was similar for companies of different sizes, while in the non-manufacturing sector the deterioration was relatively greater for smaller companies.
"These results, together with other indicators based on measurements of economic variables, confirm that the reactivation that has been registered in economic activity comes mainly from the rebound in external demand," added the IMEF.
Source: El Economista