IMMEX employment in Chihuahua increases by 8.01%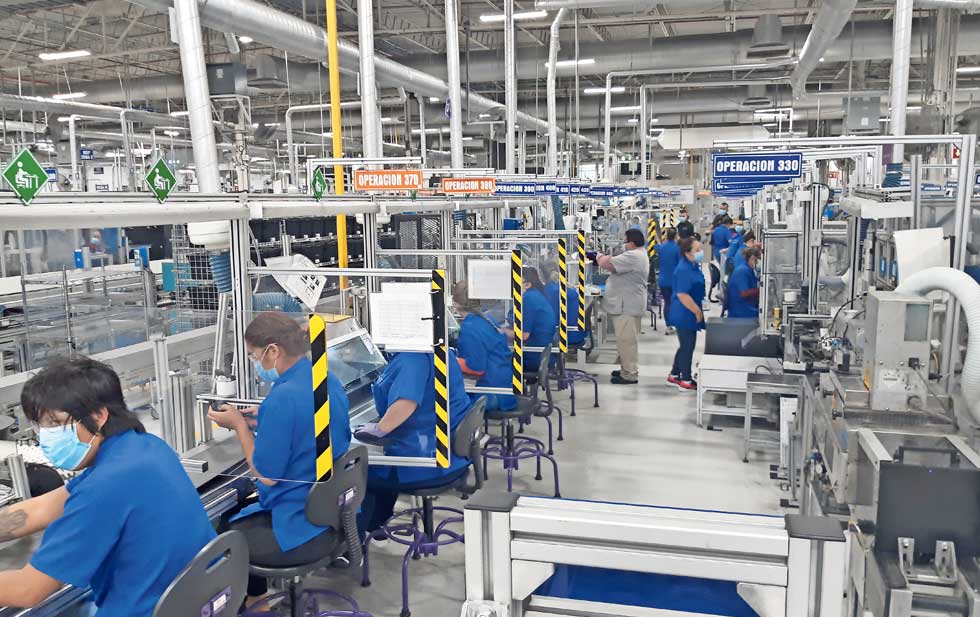 CHIHUAHUA – In the first half of 2021, IMMEX employment in the state of Chihuahua amounted to 437,941, which meant an increase of 8.01% compared to the same period in 2021.
These figures place the state in the first position in terms of employed personnel at the national level; while in terms of establishments it is in third place in the country, with 491 as of June 2022, up two establishments compared to June 2021.
Regarding Index Chihuahua, which also includes the municipalities of Jimenez, Camargo, Delicias, and Cuauhtemoc, IMMEX employment, for August 2022 was of 88,949, an increase of 8.16% with respect to August 2021. And, in terms of establishments, two were added in one year.
According to Román Rivas, president of Index Chihuahua, 80,448 jobs were added in Chihuahua Capital alone, an increase of 9.68% in the annual comparative.
Regarding manufacturing exports, it was highlighted that Chihuahua continues to be in first place nationally with US$16 billion as of the first quarter of 2022.
In terms of State Manufacturing Foreign Direct Investment, Chihuahua is in fourth place with US$739.8 million as of the second quarter of 2022.