Imports of heavy vehicles grew by 119.9% in July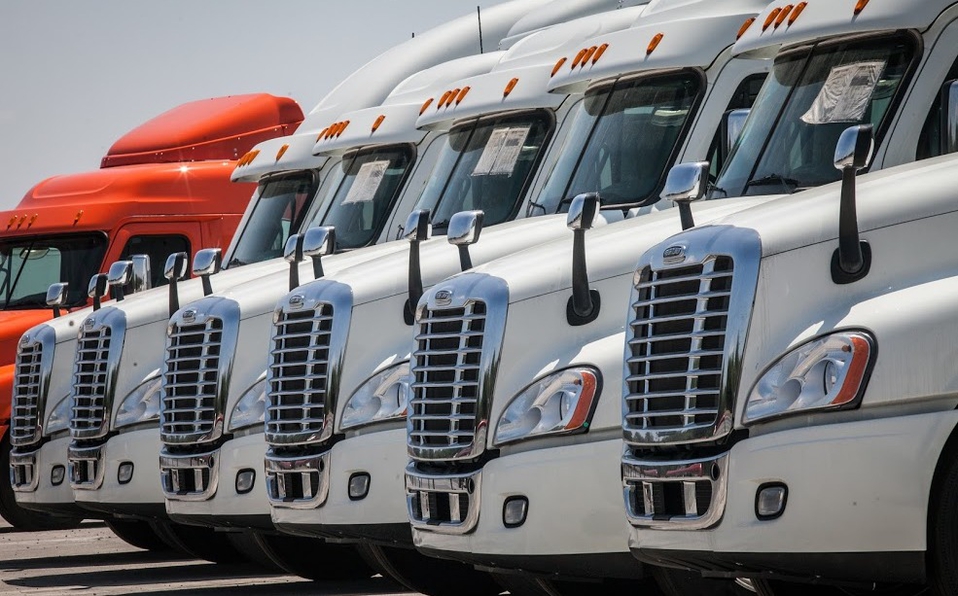 MEXICO - The National Association of Bus, Truck and Tractor-Trailer Manufacturers (Anpact) announced that in July, imports of heavy vehicles grew by 119.9% compared to the same month of 2022, with 1,493 "scrap" units.
"The accumulated figures from January to July also indicate significant increases of 98.3%, since the jump with respect to last year was of 4,306 heavy vehicles, compared to the 8,538 of the current period," said the association's president, Miguel Elizalde.
Anpact said that demand for both new and used heavy-duty units increased, but the difference between the two is significant. Retail sales of new heavy-duty vehicles during the months of January through July were only 33.1%, compared to 98.3% for used vehicles during the same period.
In 2022, every 100 new vehicles sold were 20 imported used units; on the other hand, from January to July 2023, this same ratio increased to 100 new vehicles for 30 imported used vehicles.
"According to reports, 41 percent of the used heavy vehicles entering the country are more than 10 years old," said Miguel Elizalde.
These vehicles enter the country legally, but are in no way related to the "chocolate car" regularization program, and even when they enter legally, they are vehicles with technologies that comply with U.S. regulations, not Mexican regulations.
He explained that these units are designed to carry less weight, which can result in greater risks in terms of road safety, lower efficiency and productivity for companies, and greater environmental impact due to the emissions they generate.