IMSS will invest US$378 million in Coahuila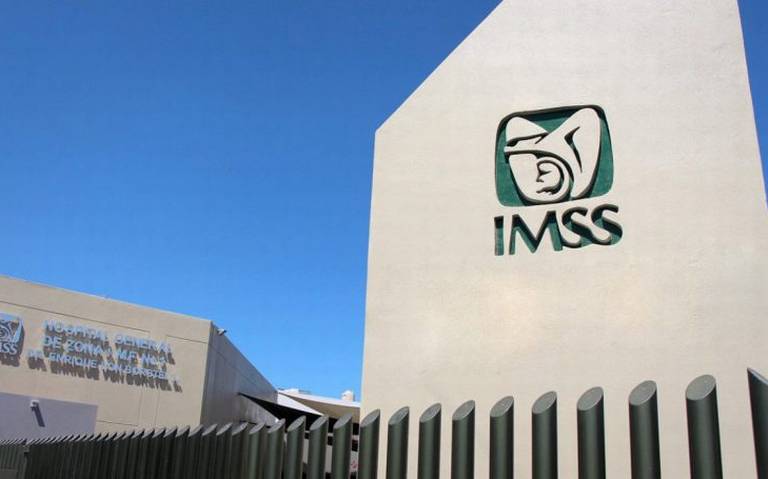 COAHUILA – During a video conference between the president of the Consejo Lagunero de la Iniciativa Privada, Bernardo Murillo Samper and the president of the Cámara Nacional de Desarrolladores de Vivienda, Jesús de la Garza Acosta, it was announced that the IMSS Coahuila proposes to invest in the construction of 8 new hospital units with an investment of around US$378 million.
This was announced after the members of the Consejo Lagunero de la Iniciativa Privada, which is made up of 34 chambers and business organizations, held a working meeting with the Sub-delegate of the IMSS in Torreón, Mr. Enrique Garza González, who offered them open doors to attend to all those cases that could have been complicated due to the health contingency and which led many to close unexpectedly.
According to Jesús de la Garza Acosta of CANADEVI, from the numbers handled by the IMSS, Coahuila is one of the states that has initiated the fastest process of job recovery, since in just one month they registered 6,000, which was not achieved in many states.
Murillo pointed out that there are plans in Coahuila to invest around US$378 million by the IMSS in 2021; this for the construction of eight clinics and hospitals, which will include one in the municipality of Matamoros.
Source: El Sol de la Laguna