INA appoints Armando Cortés Galicia as its new general manager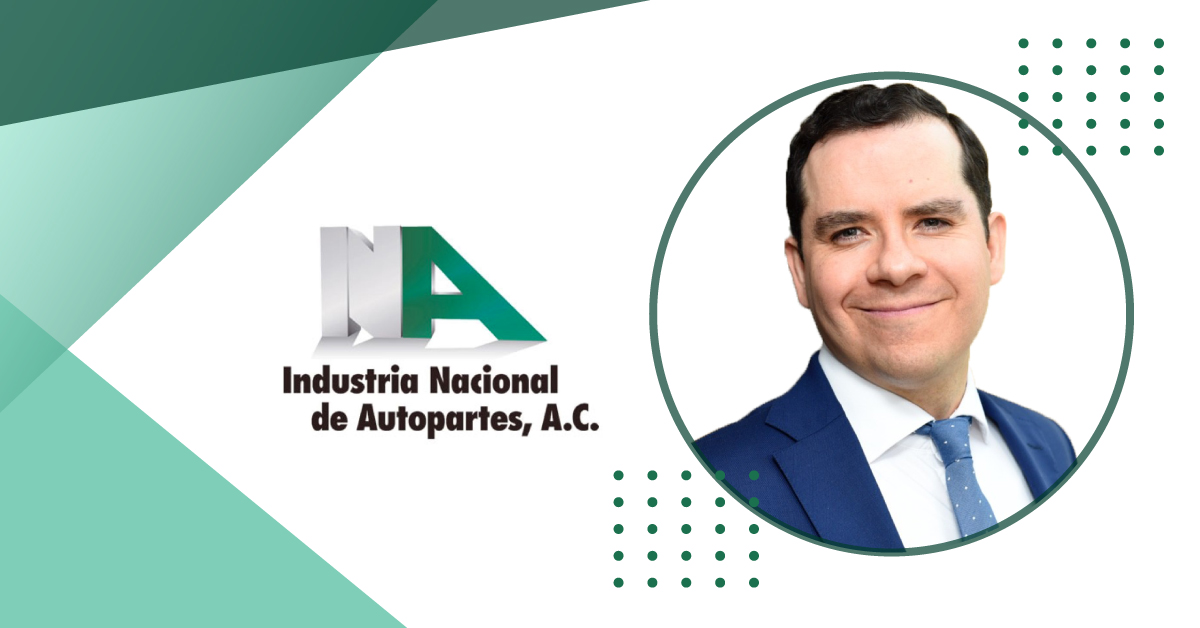 MEXICO - The Industria Nacional de Autopartes (INA) announced that Armando Cortés Galicia has been appointed as the association's new general manager.
It is a great honor and privilege for INA to welcome Armando Cortés, who is a specialist in the automotive and auto parts industry with more than 15 years of experience in the transnational public and private sectors. He was Executive Director of the Automotive and Auto Parts Industry at ProMéxico, as well as Strategic Projects Manager at Chrysler de México.
He has also served as a consultant in international business and foreign trade for companies in the automotive industry. He is the author of several publications on the sector in Mexico and a speaker at national and international events on business opportunities for the industry, as well as a promoter of the development of automotive supply chains in the country based on Industry 4.0 and innovation.
His last position was at Trade Export Canada, a Canadian vehicle e-commerce company, named in 2021 as one of the 100 most important technology startups in Canada.
Mr. Cortés Galicia holds a Bachelor's degree in Economics, a Master's degree in Strategic Foresight from Tecnológico de Monterrey and a Diploma in Government Innovation from the John F. Kennedy School of Government at Harvard University.