INA appoints its new president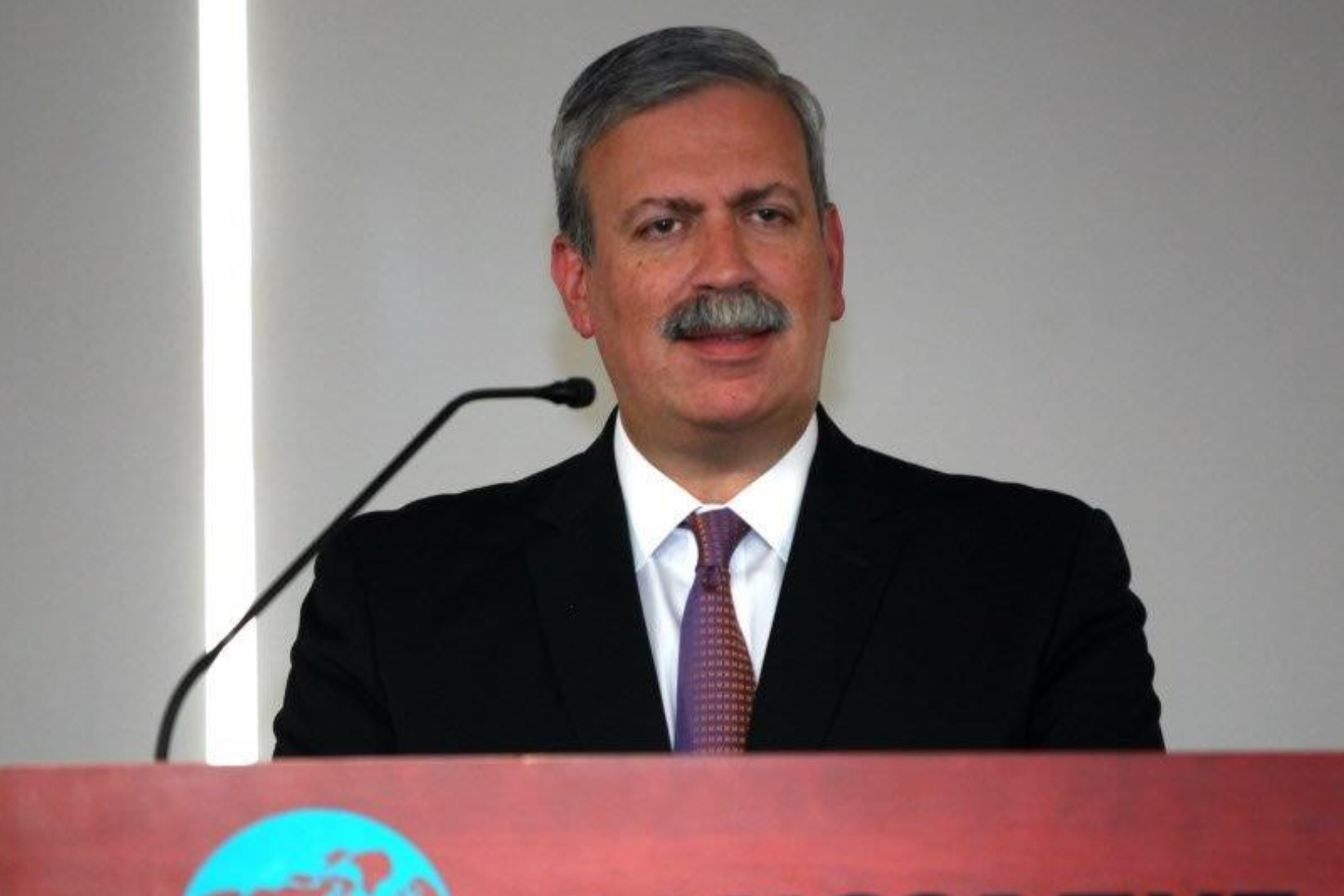 MEXICO – The Board of Directors of the National Auto Parts Industry (INA) announced the appointment of Francisco N. Gonzalez Diaz as the new Executive President.
The new President of INA will be accompanied by Alberto Bustamante, who takes the position of General Director of INA.
In this role, they will be responsible for guiding the development and growth of the auto parts industry in Mexico and driving the global promotion of Mexican manufacturing in the automotive sector.
Francisco Gonzalez Diaz is the former CEO of Banco Nacional de Comercio Exterior S.N.C. (Bancomext), Mexico's largest auto parts manufacturer. (Bancomext), Mexico's foreign trade and investment bank.
He also served as Mexico's ambassador to Germany between 2010 and 2013. He led the country's efforts in export promotion, attracting foreign direct investment and internationalization of Mexican companies as CEO of ProMéxico from June 2013 to January 2017.
Gonzalez Diaz also served as Deputy Director General of Strategic Planning at the Ministry of the Interior. In the private sector, he actively participated as an entrepreneur in the biotechnology and nutrition sectors and in the banking sector.
He collaborated with Grupo Financiero Monterrey, Grupo Financiero Bancomer, Nacional Financiera and Bancomext.
Source: Indicador Automotriz