INA estimates 71% recovery for semiconductors in North America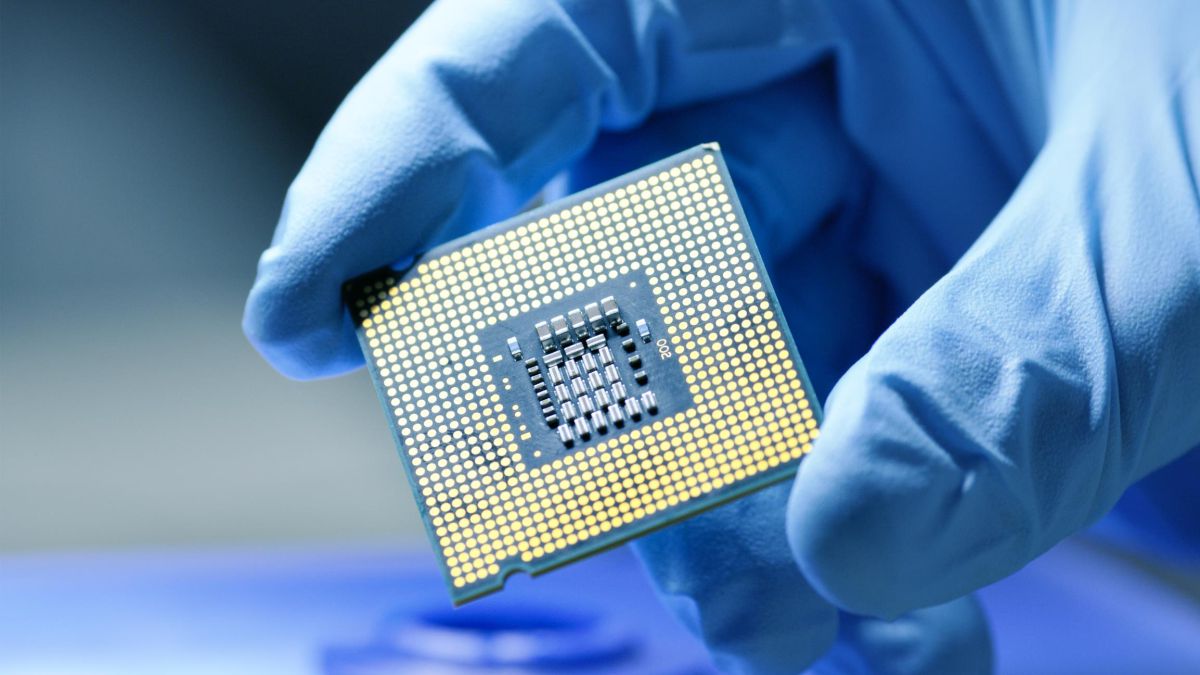 MEXICO – The National Auto Parts Industry (INA) announced that, compared to the results from January to July 2021, the impact of chip shortages globally in the same period of 2022 has decreased by 59%, representing 2 million vehicles in the world.
In said period, Japan and Korea were the most affected nations, since together they stopped producing more than 476,000 vehicles.
The second region was North America, with 447,500 units affected in the countries representing the T-MEC area, with a 71% recovery this year, compared to the same period in 2021, when 1.5 million units were affected.
INA estimates that the total vehicles produced in North America in the first 7 months of the year total 10.8 million units, so the units affected by semiconductors accounted for only 4% of total production in the region.
It is worth mentioning that one out of every three units affected by the shortage in North America was Mexican, amounting to 151,600 units.
INA also announced that it estimates that North America will produce US$379 billion of auto parts in the region, of which US$94.8 billion will correspond to Mexico. It also projects that Mexico will play an increasingly leading role as a supplier to the United States in the auto parts sector.
In 2007, Mexico accounted for 30% of U.S. auto parts imports, while China accounted for 10%. INA's forecast for the end of 2022 is 39% for Mexico, while China will decrease its share to 9.5%. In other words, 9 out of 10 of Mexico's exports will be destined for the United States this year.
By 2022, INA forecasts that the five most exported auto parts products from Mexico will be harnesses, wires and cables (US$4.1 billion); die-cut parts and bodywork accessories (US$2.42 billion); seats and their parts (US$2.42 billion); gearboxes and their parts (US$1.8 billion); and brake mechanisms (US$1.5 billion).