INA forecasts auto parts industry growth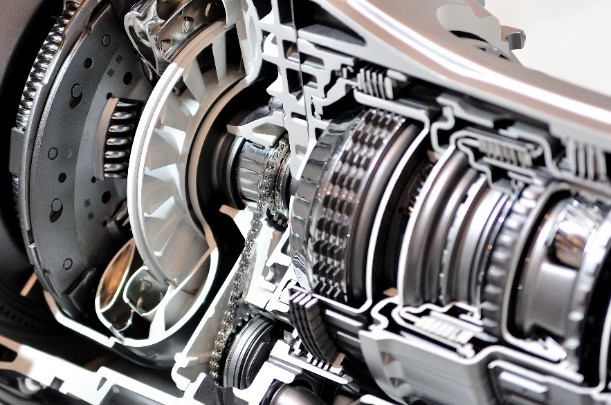 MEXICO – The National Auto Parts Industry (INA) announced that it expects an increase in the production and exports of auto parts to North America by 2023, as a result of the agreements on rules of origin established in the Agreement between Mexico, the United States and Canada, known as T-MEC.
The rules of origin agreements established in the T-MEC will favor the production and export of auto parts in Mexico, as Mexico is the main supplier of auto parts to the United States, accounting for close to 40 percent of its market.
The association indicated that the forecast for auto parts exports from Mexico to the United States and Canada reached US$79.5 billion at the end of 2022, while imports registered US$34.8 billion, reflecting a surplus in the trade balance of these components of US$44.7 billion.
He also mentioned that the strength of the export arm of the Mexican auto parts sector has enabled Mexico to consolidate its position as the main supplier of the sector to the United States, accounting for close to 40% of the market, which represents a figure four times higher than that of its second largest supplier, China, which accounts for only 9.2% of the value of the US market in this area.
In addition, it also highlighted the trend towards electromobility prevailing in the U.S. vehicle market, through incentives created with the aim of replacing internal combustion units with alternatives that reduce polluting gas emissions, which will lead to an increase in the demand for auto parts to manufacture these vehicles and will be an opportunity to further strengthen the Mexican industry.
Regarding the production of auto parts by the end of 2022, the association stated that the forecast made at the beginning of the year was exceeded, reaching US$106 billion, which represents a growth of 12.73 percent with respect to the same period in 2021.