Inclusive Logistics to be a Pioneer in Air Cargo in AIFA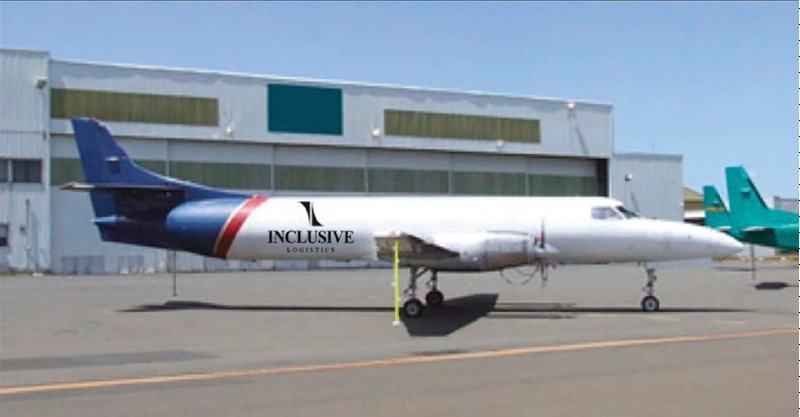 Inclusive Logistics is one of the first companies to move cargo to and from the Felipe Angeles International Airport (AIFA), located at the Santa Lucía Military Air Base, in Zumpango, State of Mexico starting March 21, 2022.
"Having the opportunity as a company to be the first cargo trip to land at the AIFA motivates us to continue working for the benefit of our clients and gives us the confidence to be able to offer our services to those who are not yet part of our client portfolio," said Judith Torres Cruz, CEO of Inclusive Logistics.
The first flight to land in AIFA to be handle by Inclusive Logistics comes from Laredo, Texas to Mexico City.
Inclusive Logistics is one of the most important cargo companies in Mexico, the U.S. and Canada, as well as in all the cities of China. The company is an expert in imports from Asia to America.