Increase in vehicle sales in the U.S. benefits Mexico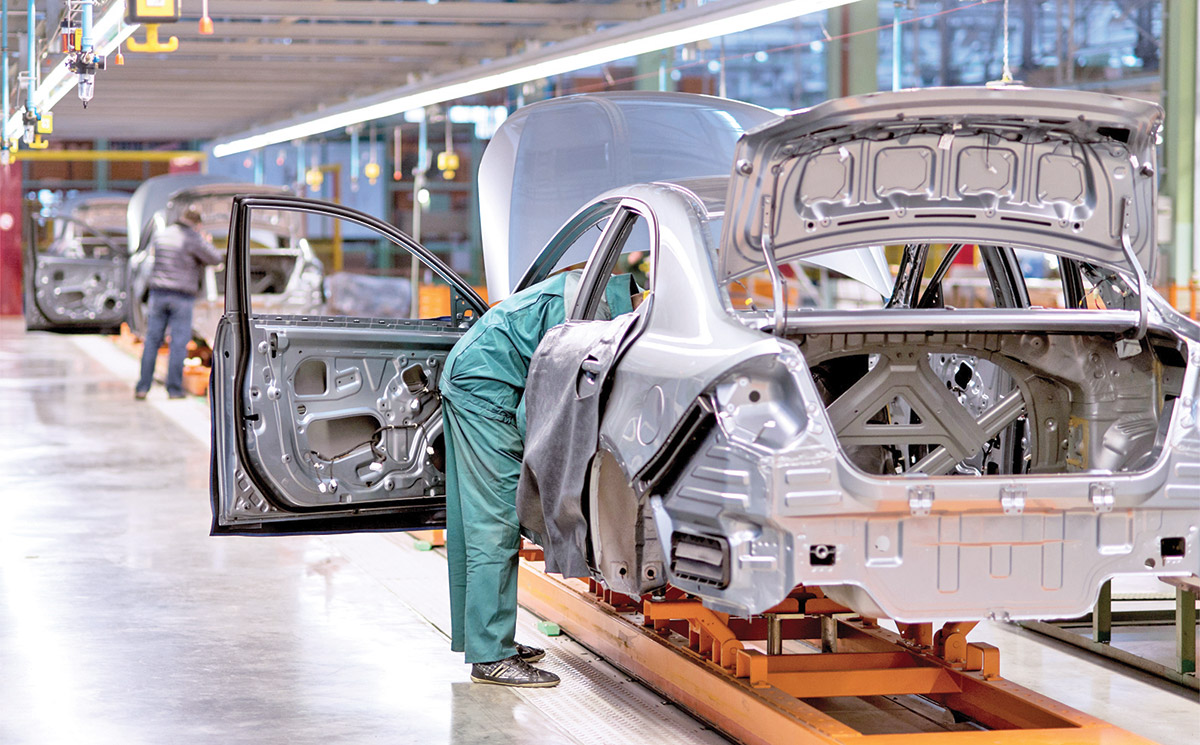 MEXICO – During the last quarter of 2020, domestic vehicle sales failed to recover as expected; even so, production and exports, especially to the US, did exceed expectations of recovery, as a fall of between -28% to -30% was forecast, to reach -23.6% until last November .
During November of last year, production and exports grew 1.44% and 4.68%, respectively, compared to 2019; more than 80% of the 2,406,725 units exported up to the month were destined for the U.S. market.
Precisely in the American Union, companies such as General Motors registered a growth of 4.8% in their sales during the fourth quarter, while other automakers such as Volkswagen and Toyota increased their sales by 10.8 and 9.4%, respectively, according to Reuters.
The sale of vehicles in the neighboring country fell from US$17.1 to an estimated US$14.6 million during 2020, and demand is expected to rebound this year to US$16 million due to different stimuli such as low interest rates and financial products automotive placed within the market by automotive manufacturers.
Currently, trucks and SUVs continue to excel in the American market, and will continue to dictate what manufacturers in the country will seek to produce and export.
And if we talk about the COVID vaccine, the US has already applied more than 4.5 million doses of Moderna and Pfizer; if we add the upcoming arrival of spring season and an eventual opening of economic activities, a greater growth is forecast in the demand for suppliers from assemblers in Mexico.
However, a slow recovery is predicted in our country in terms of internal sales, among other causes due to the measures to control the pandemic as well as the slow rate of vaccination that the government has carried out so far.
Source: Cluster Industrial