Increasing Mexican produce imports creates thousands of jobs for Texas, study reveals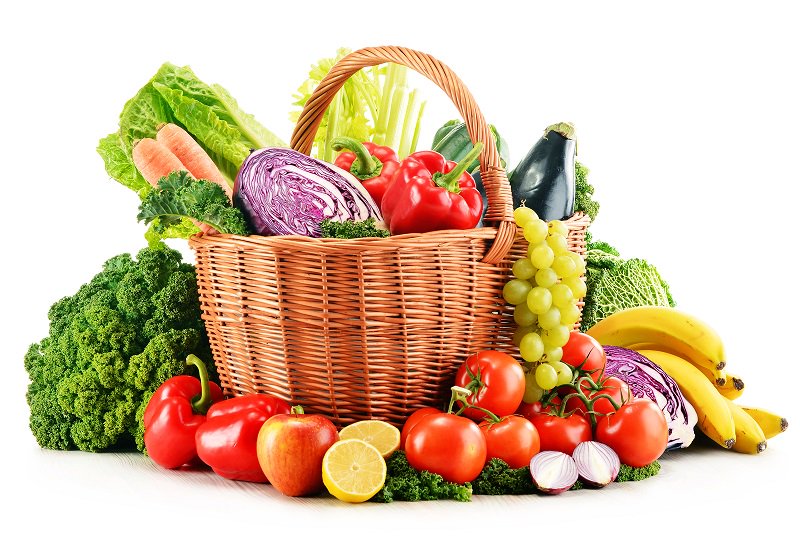 Increasing produce imports from Mexico to the U.S., could lead to an estimated 7,700 Texas jobs and an economic impact of $815.2 million to the Lone Star State. Economists with the Center for North American Studies at Texas A&M University in College Station, conducted a study on the economic impacts of increased U.S. imports of fresh produce from Mexico by 2023. The U.S. would add 12,897 jobs and the overall economic impact would be $1.54 billion.
The findings also estimate that by 2023, U.S. fresh produce imports from Mexico via truck will increase to 569,650 truckloads, a 32 percent increase above 2015 levels.
"Most of this growth will occur through Texas ports with imports expected to grow by 42 percent to 298,542 truckloads," said Dr. Luis Ribera, center director and Texas A&M AgriLife Extension Service economist.
"By 2023, Texas is estimated to account for 52.4 percent of all U.S. produce imports from Mexico as compared to 48.6 percent in 2015. This growth has implications throughout the border economy in general and the Texas economy in particular."
Texas is a net importer of fruits and vegetables. The Lone Star State has a deficit of 2.4 million pounds of red and orange vegetables, a 336 million pound deficit of beans and peas, and a 2.8 million pound deficit of starchy vegetables, which includes squash, sweet potatoes and potatoes, Ribera said.
Texas A&M AgriLife Research is currently studying enhancements to the South Texas vegetable industry. Ribera said AgriLife Research is working with Texas vegetable growers to investigate changing its mix of annual vegetable production in anticipation of meeting growth.
For example, he said South Texas farmers are looking to improve the seasonality of onions and the marketing timeframe for onions produced in the Valley to capture more premiums.
"Mexico is usually first to market with onions and they can take advantage of higher prices," Ribera said. "Texas then comes in with their harvest, but the timing is not at the top of the market. Mexico has also been exporting onions later and later, pushing our production window down."
Ribera said there is a three- to five-year window to see profitable returns on onion crops. One year prices might be breakeven at $8-$9 a 50-pound bag, then another year be as high as $30 per 50-pound bag.
Ribera said H-E-B, Wal-Mart and Kroger all want year-round produce.
The seasonality of imports is one focus area of AgriLife Extension's Healthy South Texas initiative, which aims to increase the consumption of vegetables and promote healthier lifestyles among those in South Texas. As the state and nation's population continues to grow, more fruits and vegetables will be needed.
To enjoy produce year round, Ribera said large grocery retailers have contracts with overseas growers.
Tomato production is another area of study, Ribera said. H-E-B has increased their interest in producing a Texas tomato, one that has an attractive appearance with no cuts or blemishes, but also boasts enhanced flavor. AgriLife Research is also conducting project work in this area.
"Tomatoes have to be transported so far and for so long," Ribera said. "A lot of them are harvested green and remain that way to a certain point once they arrive at the port of entry. By the time it reaches the grocery store, consumers prefer something fresher with a more favorable taste."
MexicoNow