INDEP sells part of Mexican Air Force fleet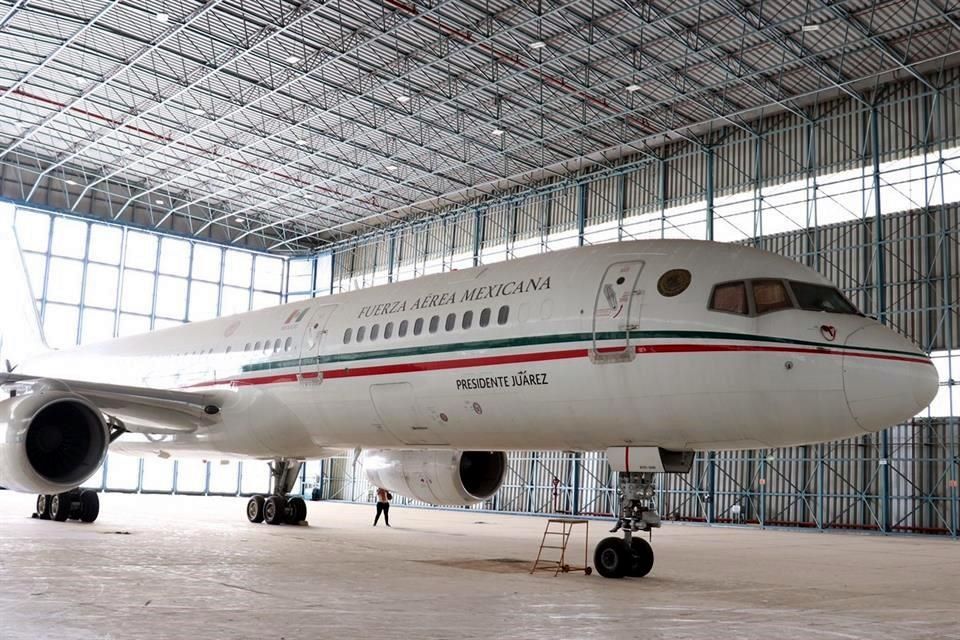 MEXICO – The Instituto para Devolver al Pueblo lo Robado (INDEP) raised US$6.1 million from the sale of three aircraft that were part of the Mexican Air Force fleet, including the Boeing 757-225 aircraft for US$3.1 million, which operated until the end of Enrique Peña Nieto's six-year term.
The aircraft were auctioned at Military Air Base number 19, located in the Aviación Civil neighborhood in Mexico City.
It is worth mentioning that the Boeing 757-225 was purchased in order to transport former presidents of Mexico, being retired in 2016 to be replaced by a 787 Dreamliner that the current president of Mexico, Andres Mauel Lopez Obrador, has wanted to sell.
A total of 14 aircraft belonging to the Ministry of National Defense, the Mexican Navy, the National Water Commission and Petróleos Mexicanos were sold.
However, only a Cessna Citation 501P, for US$399,750, and a Eurocopter France EC225 LP helicopter, for US$2.5 million, were sold.
Source: A21