Index Baja California is interested in acquiring the vaccine against COVID-19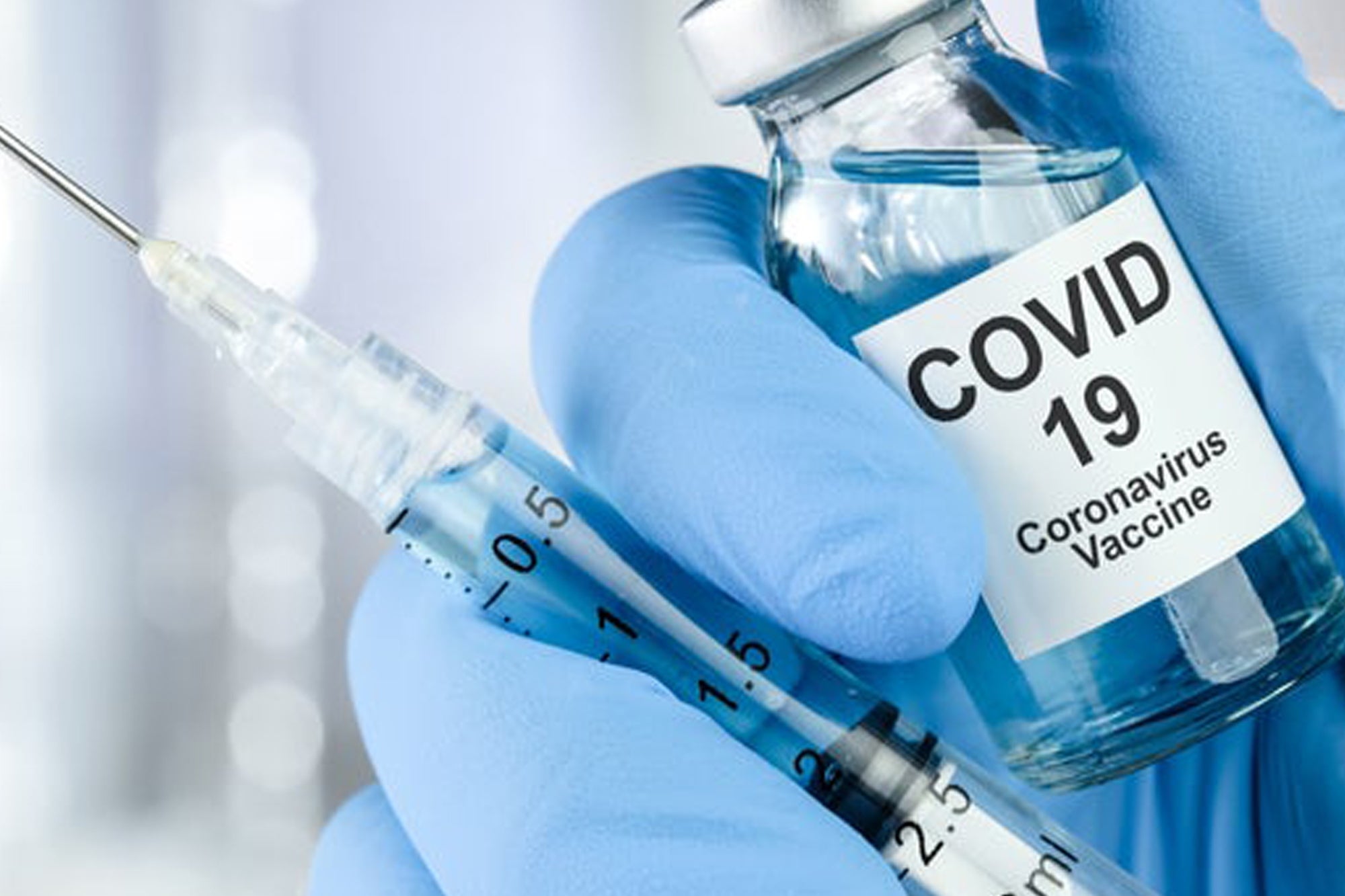 TIJUANA – The Association of the Maquiladora Industry and Exportation (Index Zona Costa) is one of those interested in acquiring the vaccine that helps fight the coronavirus, said the engineer and president of the association, Pedro Montejo Peterson.
"We are already an association together with other chambers and together with the state government looking for the best options so that the vaccines arrive as soon as possible," he said.
The opening of the purchase of the vaccines against COVID-19 has made it so that private production sectors are seeking to acquire it, as is the case with Index Zona Costa.
Montejo Peterson indicated that strict control measures are maintained with companies to prevent employees from being infected with the virus.
"We know that at this point the issue of vaccination becomes paramount, however we must continue to maintain the protocols that we all already know: the use of masks, healthy distance, and within the maquiladora industry we are creating safe spaces for people," said the manager.
Moreover, the president of Index Zona Costa spoke of the delivery of medical equipment and protection that they granted to the Baja California Health Secretariat and the Baja California Secretariat of Sustainable Economy and Tourism.
"We know that it is time to help and as such we do everything possible to achieve it. Right now, there are 10,600 KN-95 masks and 400 latex gloves are coming," said Montejo Peterson.
Source: El Sol de Tijuana