Index forecasts border reopening in September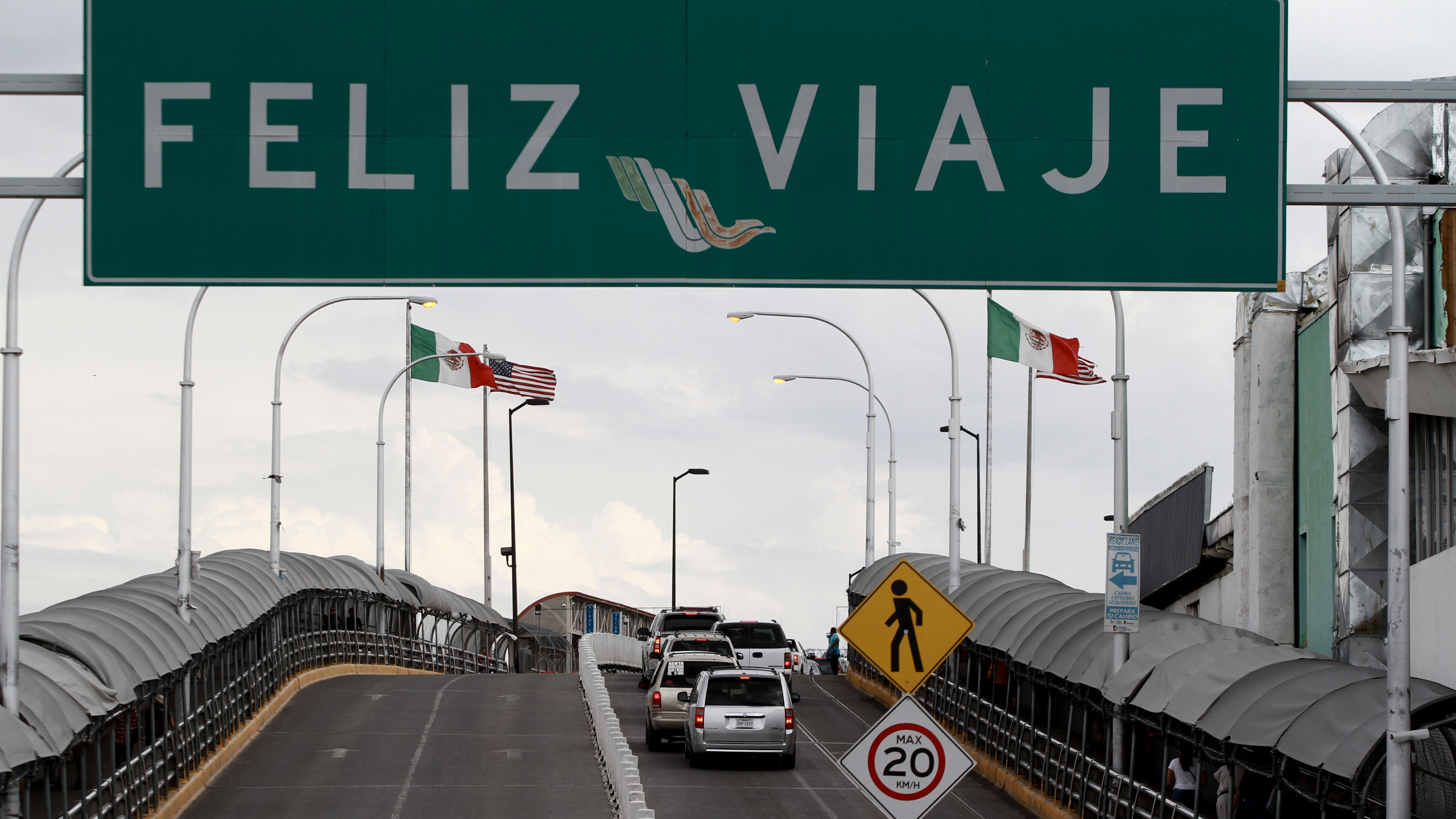 SONORA – Gerardo Vazquez Falcon, president of the National Council of the Maquiladora and Manufacturing Export Industry in Sonora, said that by the end of September, it is expected that the vaccination conditions in the country will generate an agreement between the United States and Mexico.
The director of Index recalled that this could become a reality with the U.S.-Mexico border vaccination program, where U.S. companies and the Mexican government have acquired a total of 2.9 million vaccines for the country's border municipalities, especially workers and family members of the maquiladora sector.
He added that the facilities of several maquiladoras have also been used for the federal government's national vaccination campaign in different municipalities of the state.
He pointed out that the purpose of the vaccine application in the border program is to reopen the borders and strengthen the supply chain, in which the state of Sonora was disincorporated, so with the definition of the essential activities, it is expected that there will be the opportunity to reopen the border by the end of September.
Source: El Sol de Hermosillo