Index joins the CCE in Washington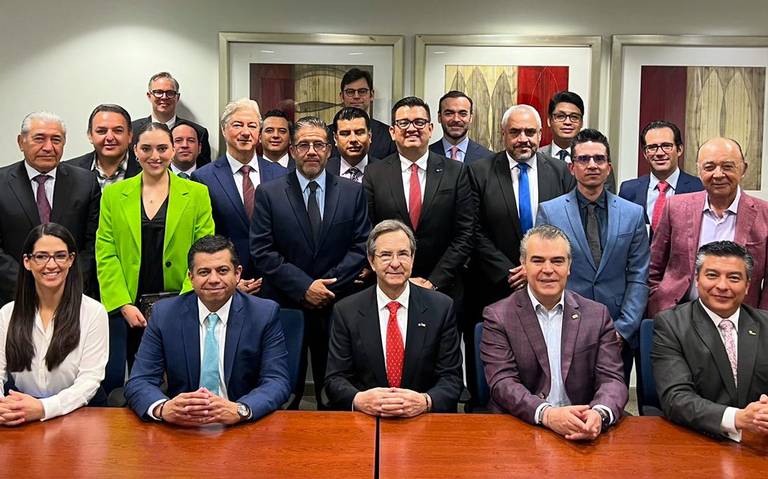 WASHINGTON, DC – The National Council of the Maquiladora and Export Manufacturing Industry (Index) announced that it has joined the Office of the Business Coordinating Council (CCE) in Washington, United States.
In Mexico, Index has 20 regional offices that represent the productive interest of companies adhered to the Manufacturing, Maquiladora and Export Services Industry Development Program (IMMEX), with 6,457 businesses that generate around 3 million 226,983 jobs.
Index's new Washington headquarters will focus on strengthening North American value chains, promoting investment in border infrastructure and accelerating trade facilitation initiatives to promote secure and efficient trade.
The president of the Business Coordinating Council (CCE), Francisco Cervantes, and the president of Index, Luis Manuel Hernández, announced the incorporation of Index to the CCE office in the United States, with the objective of strengthening Mexico's competitiveness in the region.
During the inauguration of the new headquarters in Washington, the heads of Index and the CCE highlighted Mexico's position as the manufacturing hub of the region and the second largest trading partner of the United States, as well as its fundamental role in strengthening North American supply chains, reducing its dependence on other regions of the world.
It is worth mentioning that the CCE established its office in Washington in 2019 to represent the interests of the Mexican business community and develop a work agenda in coordination with the U.S. private sector.