INDEX Reynosa manages vaccinations for minors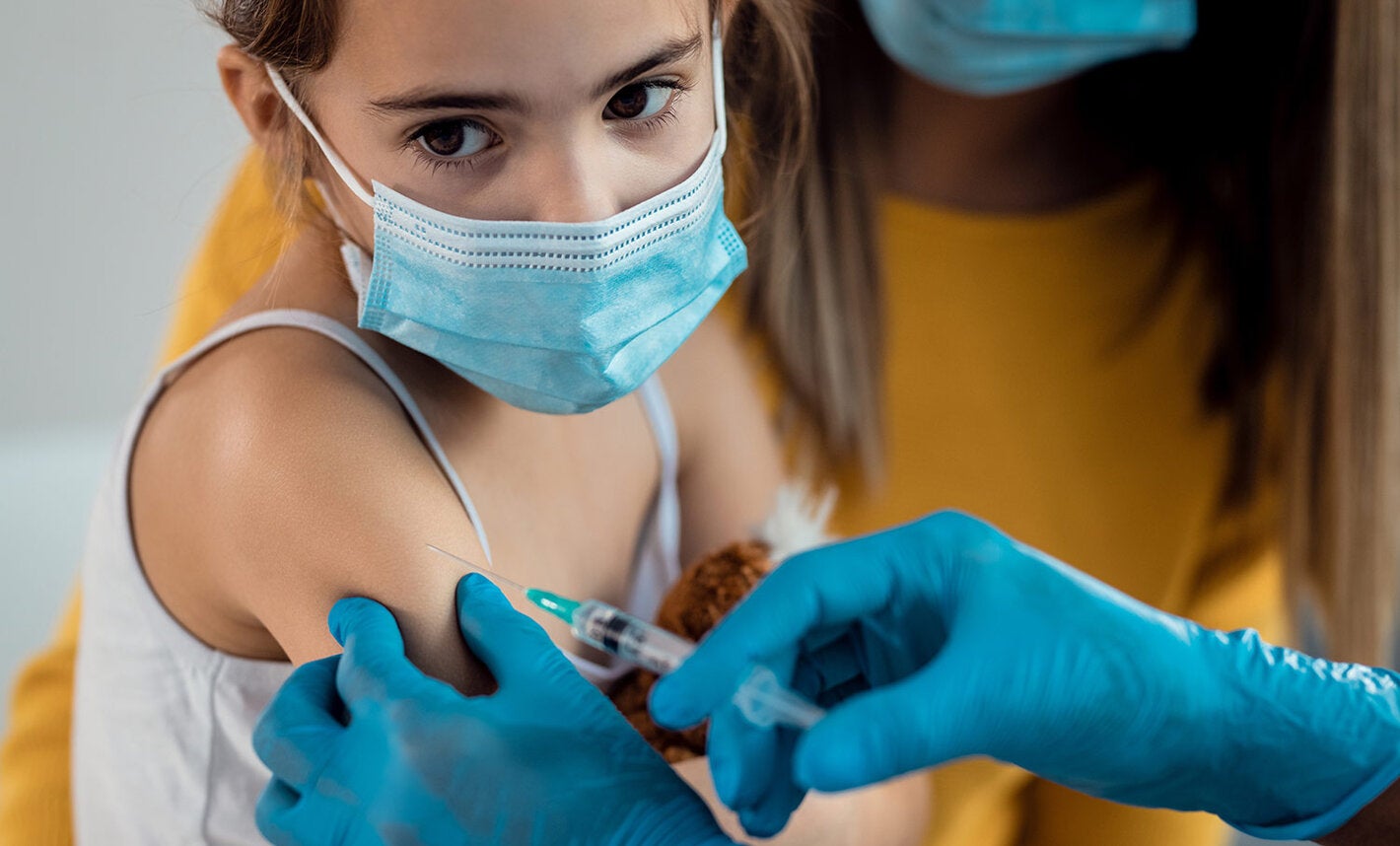 REYNOSA – As part of INDEX Reynosa's social commitment to the Reynosa community, the association has arranged for the application of COVID-19 vaccines for minors between 12 and 17 years of age, children of manufacturing industry employees.
This was announced during the Operational Meeting of the Board of Directors of INDEX Nacional, held in Valle de Guadalupe, Ensenada, Baja California.
Under this scheme, more than 27,000 children in Reynosa will be immunized with the application of the Pfizer vaccine that will be carried out during the next few days.
"The program, coordinated by the INDEX maquiladora associations and the Federal Government Health authorities, will be carried out along the entire Mexican border with the United States and will begin in Tamaulipas," informed Humberto Martinez Cantu, President of INDEX Reynosa.
"We are very pleased to be able to continue contributing to the well-being and health of the families that are part of our industry, now with the vaccination of children between 12 and 17 years of age," said Martinez Cantu.
It is worth mentioning that there are currently 27,338 registered minors, children of workers of 57 manufacturing companies that belong to INDEX Reynosa.
Source: Info 7