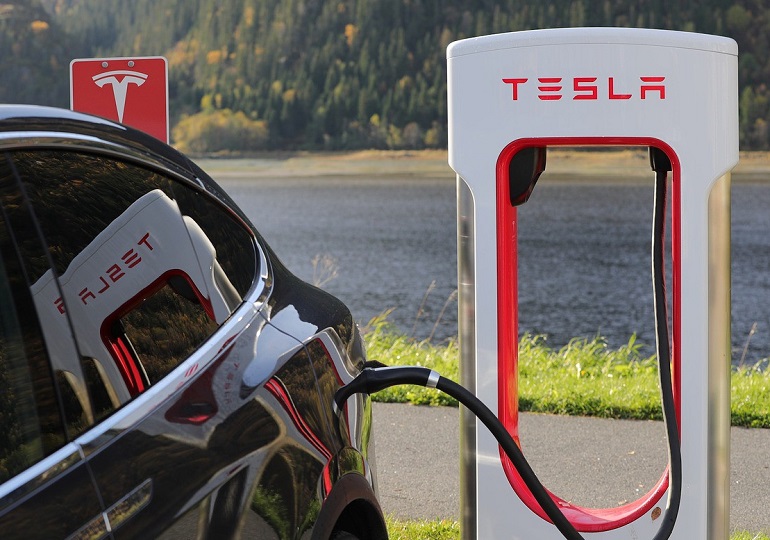 Bacanora Lithium, a mining company based in London, announced it has started work on a project in Sonora, Northern Mexico aimed to boost the state as one of the main lithium producers worldwide driven by the increasing demand of such commodity for the production of batteries, specifically for electric vehicle companies like Tesla.
According to a report by Forbes Mexico, the company is looking for a US$ 420 million financing to fire up the first phase of the Sonora Lithium project, which consists of 10 mining concessions covering an area of approximately 97,389 hectares.
"The amount is high, but the retribution will be too, since it is a business with operating margins estimated above 40%," says the Forbes Mexico report. In fact, the company has already signed a conditional long-term supply deal with Tesla to provide lithium hydroxide for its Gigafactory near Reno, Nevada.
According to earlier reports, the mine and processing facility will have a combined initial capacity of 35,000 tons of lithium, with potential expansion to 50,000 tons.
Aiming for future expansion, Bacanora Lithium also holds interests in the Magdalena Borates project, which consists of 7 mining concessions covering an area of 16,503 hectares also located in Sonora.
MexicoNow
Related
- Volkswagen to build a new plant in North America dedicated entirely to electric cars
- Lucid Motors customers will get access to Volkswagen's ultra-fast charging network
- Sales of electrified vehicles doubled in Mexico during June