Indorama Ventures Movility to invest US$35 million in Puebla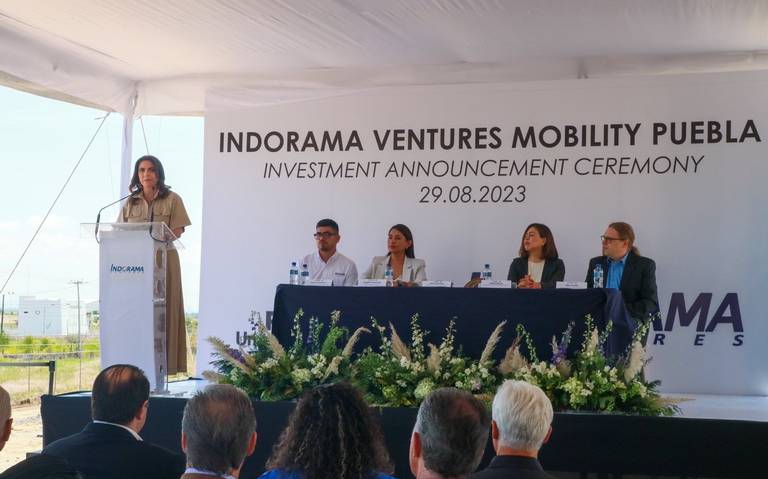 PUEBLA - Indorama Ventures Mobility, a company dedicated to the production of airbag fabric for Tesla and Ford vehicles, among others, will invest US$35 million in its plant located in the Huejotzingo industrial park.
This resource will be used for the construction of a new industrial plant that will allow one out of every six airbags in cars circulating in North America to be produced in Puebla.
At the announcement of this investment, Olivia Salomón Vibaldo, head of the Ministry of Economy, announced that Indorama Ventures is a group consisting of 124 production plants in the petrochemical and fiber industries, with more than 24,000 employees worldwide.
He also stressed that Puebla is a state that is growing and accelerating, which is demonstrated by official data, since in 2022 its economy grew by 4.25%.
This allowed it to advance 14 positions in the national comparison with respect to the conditions it had before the pandemic, also almost twice the national average of 2.3 percent.
In addition, in the first quarter of 2023, the territory presented a growth of 3.3%, which was the best first quarter of this indicator in the last five years.
The announcement of this investment was attended by Ralf Koehnen, Chief Operating Officer of Indorama Venture; Daniel Quiñones, manager of the Huejotzingo plant; the municipal president, Angélica Alvarado Juárez, and company personnel.