Industrial activity in Chihuahua increases by 4.3%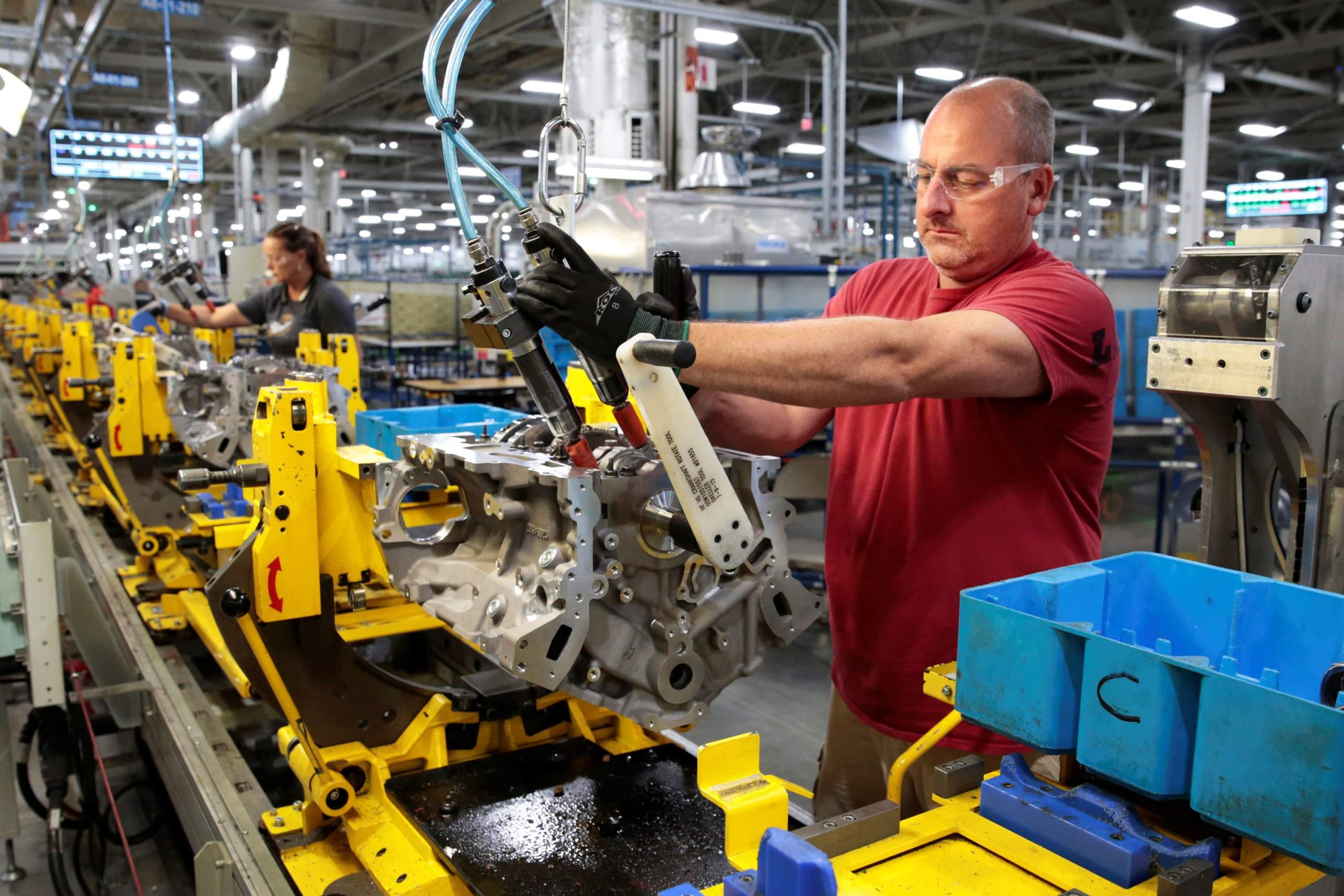 CHIHUAHUA – In the last month of 2022, industrial activity in the state of Chihuahua decreased its growth, reporting an increase of 4.3% compared to the same month of 2021.
Said progress is below the 7.6% registered in November 2022, while in October it was of 6% and in September it rebounded by 6.8%.
With December's results, Chihuahua ranked as the thirteenth entity with the highest growth, as reported by Inegi through the Monthly Indicator of Industrial Activity by Federal Entity (Imaief).
By type of activity, construction rebounded by 13.4% in December 2022 compared to the same period in 2021. Manufacturing rebounded by 2.9%.
Meanwhile, the generation, transmission and distribution of electric power, water supply and piped gas to the final consumer increased by 7.7% in the last month of last year.
The downward trend also occurred in mining, which registered a 5.3% fall in the reference month of 2022 against the same period of 2021.
Compared to November of the same year, there was a 1.4% decrease, after the 0.1% increase in November.
At annual rate and with seasonally adjusted series, in the reference month the entities that presented the most significant increases in their industrial production, in real terms, were Oaxaca (55.3%), Quintana Roo (28.4%), Chiapas (15.4%) and Mexico City (13.2%).
While the entities that showed the most pronounced monthly growth in their industrial activity, in real terms, were Mexico City (7.7%), Colima (7.4%) and Coahuila (6.9%).