Industrial park construction begins in SLP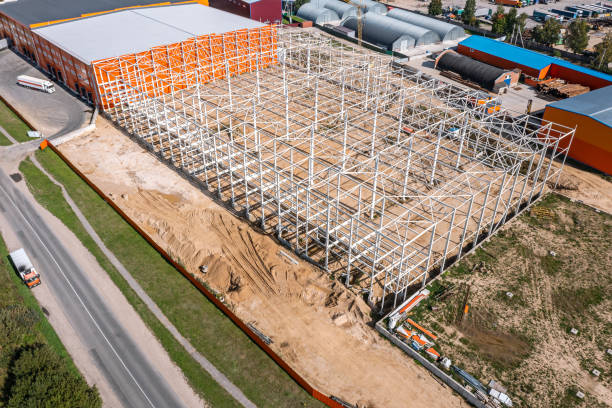 SAN LUIS POTOSI – The construction of the industrial park in Ciudad Valles will begin during the second half of 2023, informed the authorities of San Luis Potosí.
The Secretariat of Economic Development (Sedeco) confirmed the execution of this project, in an area of 30 hectares donated by the City Council.
It will be promoted by the state government as part of the strategy to stimulate the arrival of new investments in the four zones of the state.
The industrial complex will be able to receive between 15 and 20 companies, with sufficient supply of electric power and treated water.
David Medina, mayor of Ciudad Valles, explained that the government administration considered infrastructure plans parallel to the polygon.
"Within the works plan, there will be the development of roads and boulevards that will improve the connectivity of the park with respect to the region," he said.
For his part, the state governor, Ricardo Gallardo Cardona, announced that approximately 400 hectares of land had been earmarked.
He also indicated that Sedeco is working on investment offers for local, national and international industrial entrepreneurs.
"They have already reported that they are interested in working in the municipality, offering them investment facilities to promote the generation of jobs," he added.
Finally, he detailed that they will give businessmen the best conditions to motivate them to settle in Ciudad Valles and not in the Metropolitan Zone.