Industrial parks are great generators of employment: Meor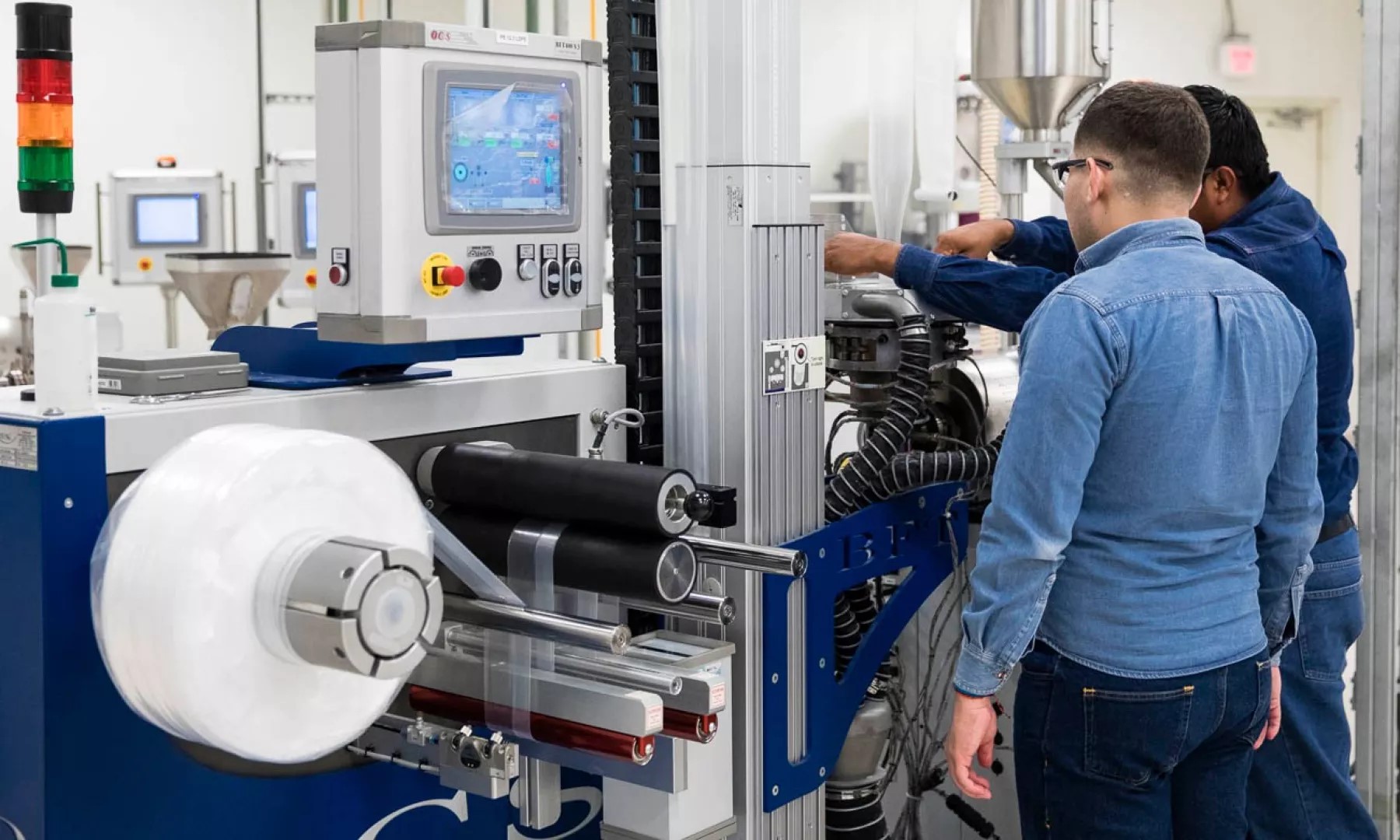 MEXICO - Industrial parks are an important part of the economy and have a significant impact on job creation in Mexico.
According to Meor, these spaces provide specific infrastructure and services to attract and house manufacturing and service companies, which hire local workers.
As an example, the developer shared that its projects, Hubs Park Apodaca and Hubs Park Tijuana generated 2,000 direct jobs and 3,700 indirect jobs during 2022.
In this regard, Jonathan Pomerantz, CIO of Meor, assured that developers must work together with the government to create better industrial environments.
"Authorities provide infrastructure, such as roads, pavement, streets and drainage. They also provide sufficient electrical power to be able to create a competitive industrial park," he said.
In order to generate more jobs, developers must offer advantages to attract capital and firms to their complexes. In this sense, Meor recommended the creation of an industrial cluster because, by grouping companies of the same sector in a geographic area, collaboration, access to suppliers and improvement of the supply chain are promoted.
As for the government, it recommended that the authorities provide tax incentives to attract investment to industrial parks.
Finally, the real estate fund assured that Mexico has a young and growing labor force, which attracts foreign companies interested in skilled labor and competitive labor costs.