Industrial production rises 2.6% year-on-year in March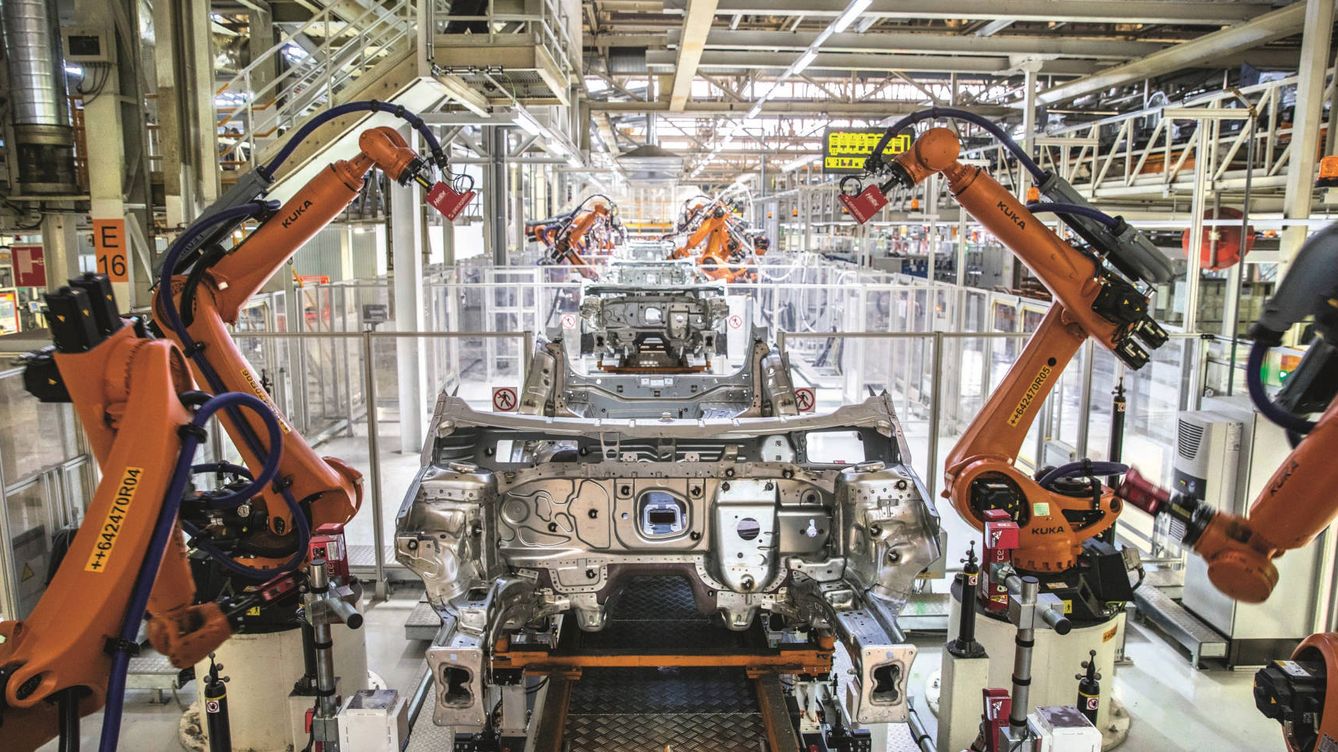 MEXICO – Industrial production in Mexico rose by 2.6% year-on-year in March due to growth in manufacturing, construction and energy, informed the National Institute of Statistics and Geography (Inegi).
This figure was the result of a rise, based on original figures, in manufacturing industries (3.6%), construction (3%), and generation and transmission of electric power, water and gas (2.8%).
On the other hand, it was offset by the decrease in mining (-1.3%), according to the agency. Thus, in the first quarter of the year, industrial production grew by 3.1% year-on-year.
This is the result of increases in manufacturing (4.7%), mining (2.3%) and electricity generation and water and gas supply (4.7%), with a 0.1% fall in construction.
In seasonally adjusted figures, industrial activity increased by 0.4% in March with respect to the previous month following increases of 3.7% in construction and 2.3% in electricity, water and gas, offset by decreases of 0.6% in mining and 0.2% in manufacturing.
With this monthly increase, industrial production reversed the previous month's contraction and reached the highest level since February 2020, according to the available historical record.
Source: Forbes Mexico