Industrial real estate attracts new companies to Juarez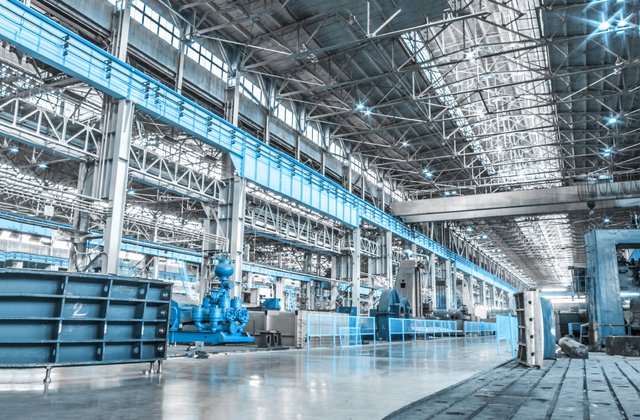 JUAREZ – The intense industrial market in Ciudad Juarez is attracting more real estate companies, mainly Real Estate Investment Trusts.
It is worth mentioning that not even the pandemic did not stop this sector; on the contrary, it was one of the strongest and grew in the midst of the global health contingency.
Jonathan Pomerantz, director of industrial projects at Fibra MEOR, pointed out that Juarez and Tijuana are currently the most booming markets in the country.
He explained that this is why they decided to be part of the impact and invest here with the acquisition of three plots of land to build class "A" warehouses.
The directive emphasized that unlike the big developers, MEOR is betting on "moles", that is, central land with high industrial potential.
Pomerantz indicated that two factors that also make this city attractive are the slightly lower price of land and the support of the local government.
Fibra MEOR has been in the market for 5 years, the last two in the industrial park market. They operate in Juarez, Tijuana, Mexico City, Guadalajara and Monterrey.
Source: Diario.mx