Industrial real estate demand in Monterrey grew in 2021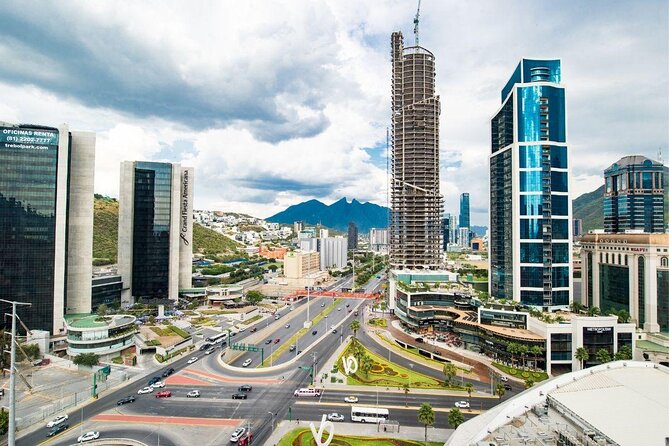 MONTERREY – Mexico City and Monterrey have managed to have an industrial and corporate development that is ahead in Mexico, where industrial real estate demand in these cities has exceeded one million square meters, according to an analysis by the consulting firm Solili.
In addition, the largest and most sophisticated markets for industrial investment are: Mexico City and Monterrey, with inventories exceeding 16.5 and 13.2 million square meters, respectively.
"The strength of manufacturing associated with expansions in the border area and the Bajío region are important triggers that are converging several investment groups that are strongly competing to achieve their portfolio objectives," emphasized Pablo Lopez Gallardo, Director of Analysis and Information at Solili.
Another factor that will boost the industrial real estate market will be the rental prices projected for this year, in the midst of an increase in global inflation, which directly affects Mexico due to the wide correlation with the American economy, where there has been a significant injection of resources that seek to activate the northern neighbor.
Solili indicated that the accumulated demand from January to November 2021 exceeded 5.7 million square meters in the country, 58% of this figure was accumulated in Mexico's northern cities.
"This year, border cities are expected to continue to develop their potential in both manufacturing and logistics, since developers' interest is growing in the face of the very low availability on U.S. soil," said Pablo Lopez.
Source: El Economista