Industrial spaces in Mexico attract FDI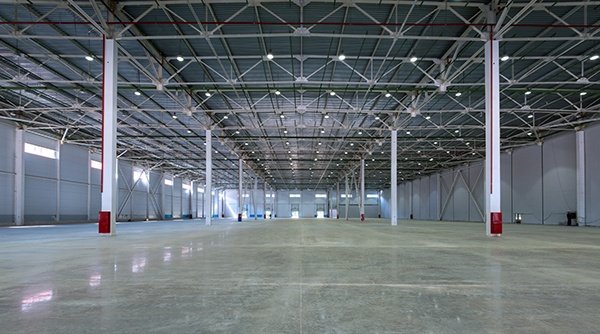 MEXICO – The country's industrial fabric is, through manufacturing and logistics, a major driver of Foreign Direct Investment (FDI), reported Solili.
The website also indicated that there is a high correlation between the demand for industrial space in the country and the reception of FDI.
A large number of U.S. companies are looking to set up operations in the country, especially in the north. On the other hand, Mexican territory has become of interest to Chinese industry, which is looking for a strategic location to enter the U.S. market.
Mexican industrial developers noticed this foreign interest and adapted with innovative forms of construction and financial schemes.
This allows them to currently offer more than 1,244,000 square meters of modern industrial buildings throughout the country.
It is worth mentioning that during the first half of 2021, the cities with the highest demand were Mexico City, Monterrey, Ciudad Juarez, Tijuana, Saltillo and Guadalajara.
Source: Inmobiliare