Industries will not require vaccination controls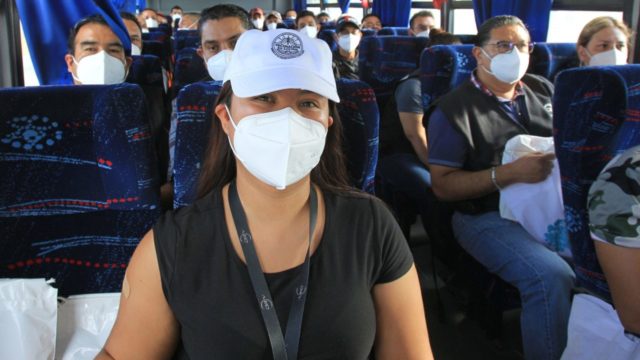 COAHUILA – Companies will not ask for vaccination certificates as one of the requirements to be hired, said the President of the Association of Industrialists and Entrepreneurs of Ramos Arizpe (AIERA) Mario Ricardo Hernandez Saro.
He further revealed that while the vast majority of workers have been vaccinated, there are also a number of industry employees who have refused to take the COVID-19 vaccine.
This after the project in which several sectors of the economy will require proof of vaccination for entry to places of concentration.
He commented that vaccination is expected to continue to advance for those between 18 and 29 years of age, with an estimated of 20,000 workers in the industrial sector alone.
"I don't think the certificate is going to be required at the moment but it has not been established as a requirement for employment," he said.
Source: El Diario de Coahuila