Industry leaders bullish on border manufacturing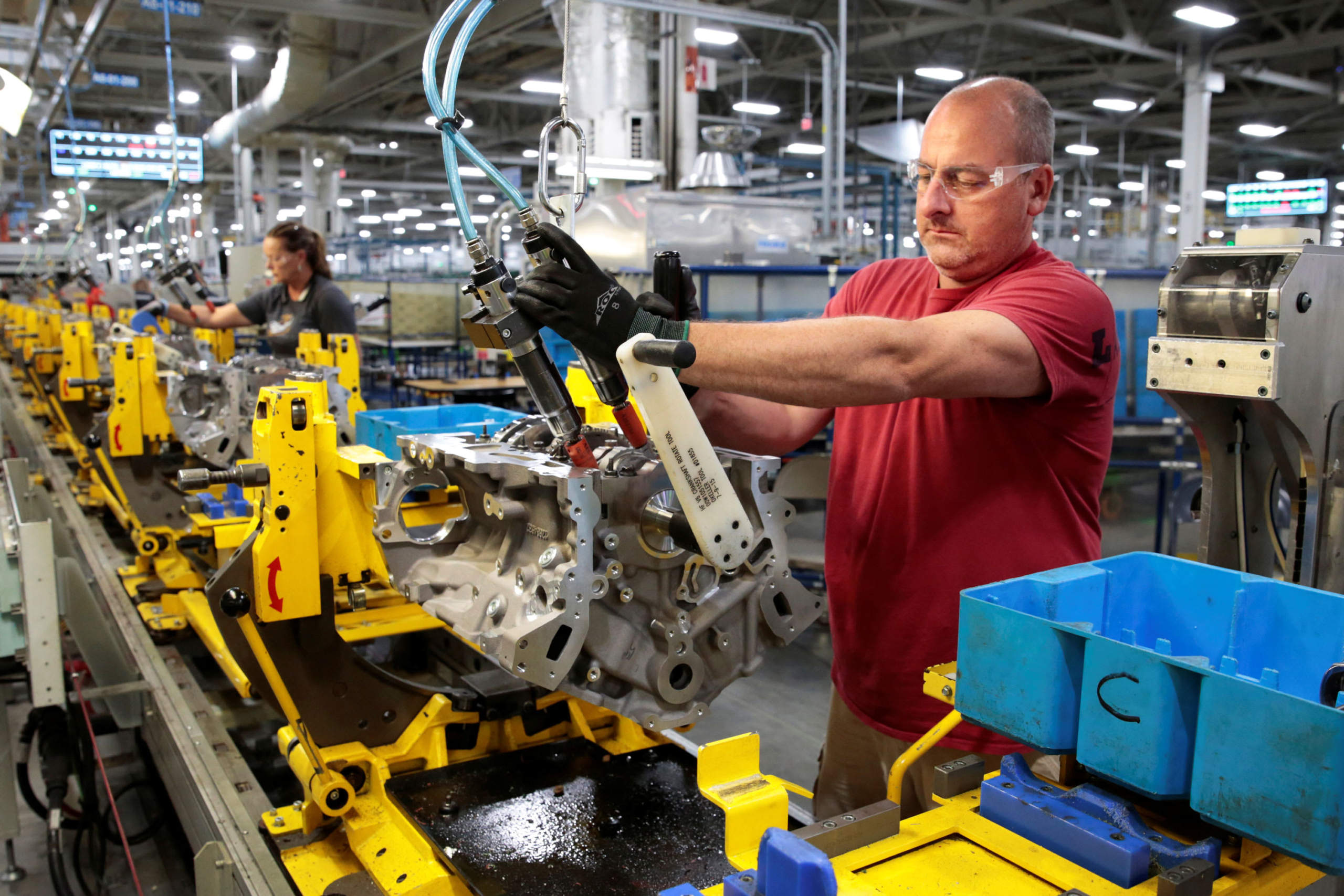 U.S. – Border industry is poised for explosive growth in the next few years, as companies take heed of lessons learned in the COVID-19 pandemic and relocate more production to North America, trade experts say.
Many U.S. manufacturers who get supplies from China experienced delays during the pandemic, which added to brewing concerns over already tense trade relations between both countries.
"We have a huge number of U.S. companies doing business with China. […] Any number of consumer goods come from China but all those companies are coming under the realization that there is trade tensions that are going to continue regardless of who wins the U.S. presidential election," said Alan Russell, CEO and co-founder of Tecma Group, which runs 50 manufacturing facilities in Mexico and the U.S.
The specter of trade tariffs or another pandemic cutting into Asia-based production is making many manufacturers who sell parts, materials or goods in the United States consider moving at least some of their operations closer to their target market, he and others say.
Russell spoke at a virtual U.S.-Mexico trade forum sponsored by Sister Cities International. Experts from both sides of the border say the economic recovery in the manufacturing sector amid the COVID-19 pandemic has been surprisingly swift.
"We share much more with Mexico than just a border. We share economy, workforce, consumer markets, and integrated supply chains," said Paola Avila, vice president for international business at the San Diego Regional Chamber of Commerce.
Cities like San Diego, where thousands of trucks carrying components and goods manufactured in Tijuana cross into the United States, and El Paso, which shares a border with Juarez and its 300 or so U.S.-run factories, are riding the coattails of this industrial recovery.
Source: Border Report